Glitter Bomb Boudoir
about us
We are a colourful boudoir photography studio for empowered queer bodies.
Designed with the core principles of inclusivity, consent and safety
Sex-positive and gender-diverse. We shoot with people of all genders and sexual identities.
Colourful, bright and authentic images
Playfulness and creativity is encouraged!
As little or as much fabric as you want
Can plan sessions with a partner or a friend (ask about our group pricing)
Transparent and accessible pricing

Digital files and print products are included in the price of all packages
Extra services are always optional (e.g. hair, makeup, wardrobe)
Pay in full before your session
More affordable than most boudoir packages (average. in Ottawa is about $1,500 after purchasing digital files)
Sexuality is fun. Boudoir should be fun too!
If cost is a significant barrier to accessing a boudoir session, we offer a limited number of discounted sessions each year and flexible payment plans.
Book your session
packages
* Prices include $300 booking fee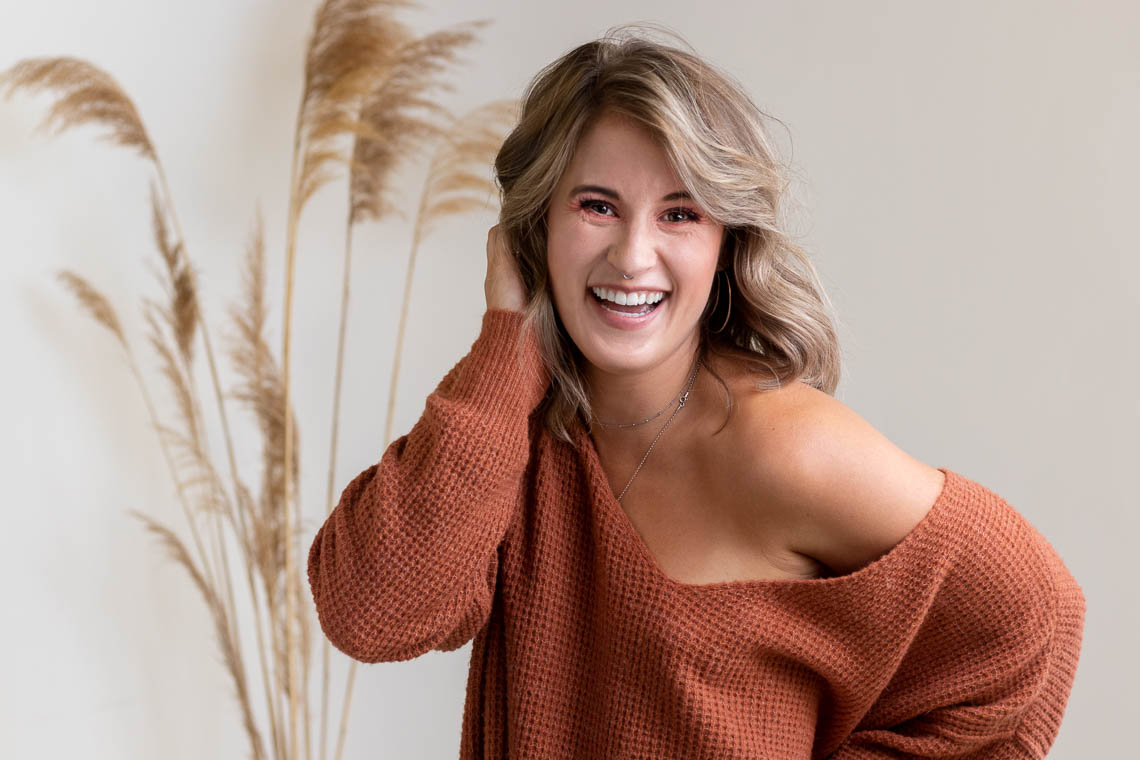 $750
20 digital images
2 outfit changes
5x7 plexiglass framed print ($65 value)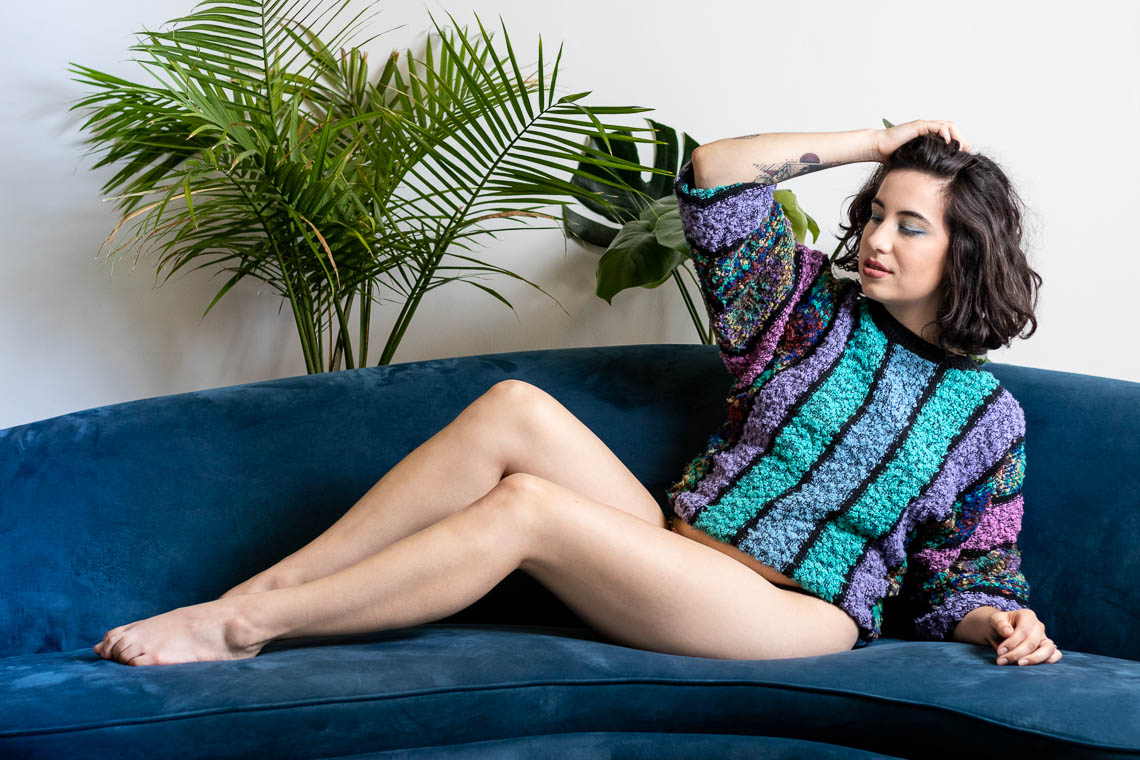 $950
30 digital images
3 outfit changes
5x7 plexiglass framed print ($65 value)
20-page softcover album ($90 value)
$75 credit for a-la-carte print products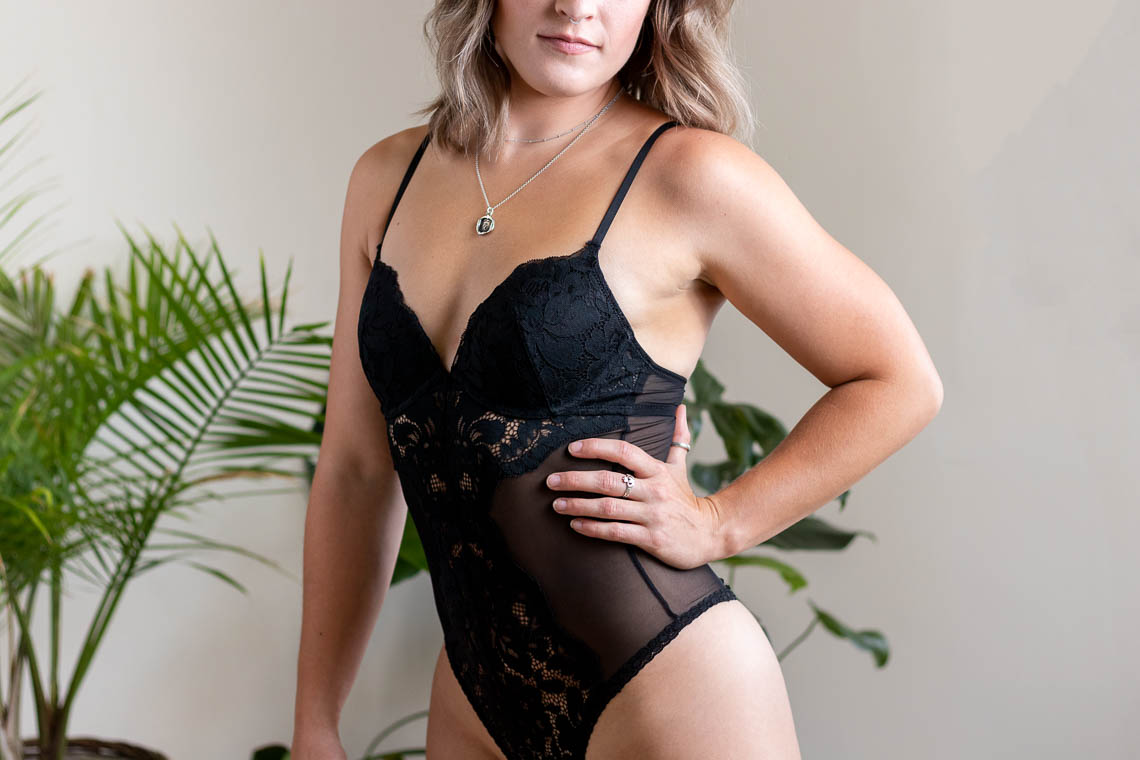 $1,150
40 digital images
3-4 outfit changes
5x7 plexiglass framed print ($65 value)
30-page deluxe hardcover album ($150 value)
$100 credit for a-la-carte print products
book your session
Update: I am living in Montreal as of July 3, 2022. I still work with Ottawa clients, but photo session availability is limited.
Ready to book a boudoir session with us?
Here are a few things to know:
All of our sessions are done in a studio setting. (Fully private or semi-private).
While we are happy to shoot implied nudity, we do not shoot fully nude images. Lingerie, clothing or props are required.
We only serve clients who are 18 or older.
Book your session
gift cards
Want to gift a session or pre-pay for part of your investment? We also offer gift cards. Gift cards have no expiry and can be used for any of our boudoir packages.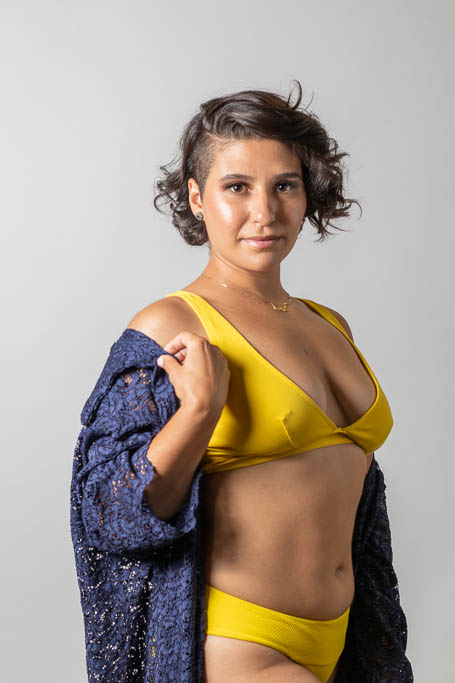 how it works
Send a request. Once we have your information we will get in touch with you!
Book a discovery call to discuss details, wardrobe and your style
Sign your contract and book your session date.
Do some shopping. In your closet or at the store. We have lots of recommendations for a fun shopping experience.
Prep for your session. We send you an email with all kinds of tips for your skin, makeup and hair.
Show up and have fun!
Enjoy your sneak peek! The day after your shoot we will send you a photo that you can share or keep.
Book a time to view your slideshow. During this call we will look at your photos together and explore sample print products.
Choose your favourite photos for prints. All of our products are custom designed and chosen for amazing quality.
Get ready for some colourful mail. Because who doesn't love opening packages?
Let us know how we did. After you receive your prints, fill out our feedback form so we can improve for future clients.