Search Engine Optimization (SEO)
What is SEO?
SEO is the practice of increasing website and social media traffic through organic search engine results. 68% of online experiences begin with a search engine (Stat from BrightEdge). That is 68% of your potential customers, clients and followers. Many businesses do not capitalize on this huge market segment.
Despite the acronym, SEO is as much about people as it is about search engines themselves. It's about understanding what people are searching for online, the answers they are seeking, the words they're using, and the type of content they wish to consume. (Definition from Moz.com)
SEO offers one of the best Returns on Investment (ROIs) for businesses; especially small, niche or locally-focused businesses. Investing in SEO will give you real results for the long term.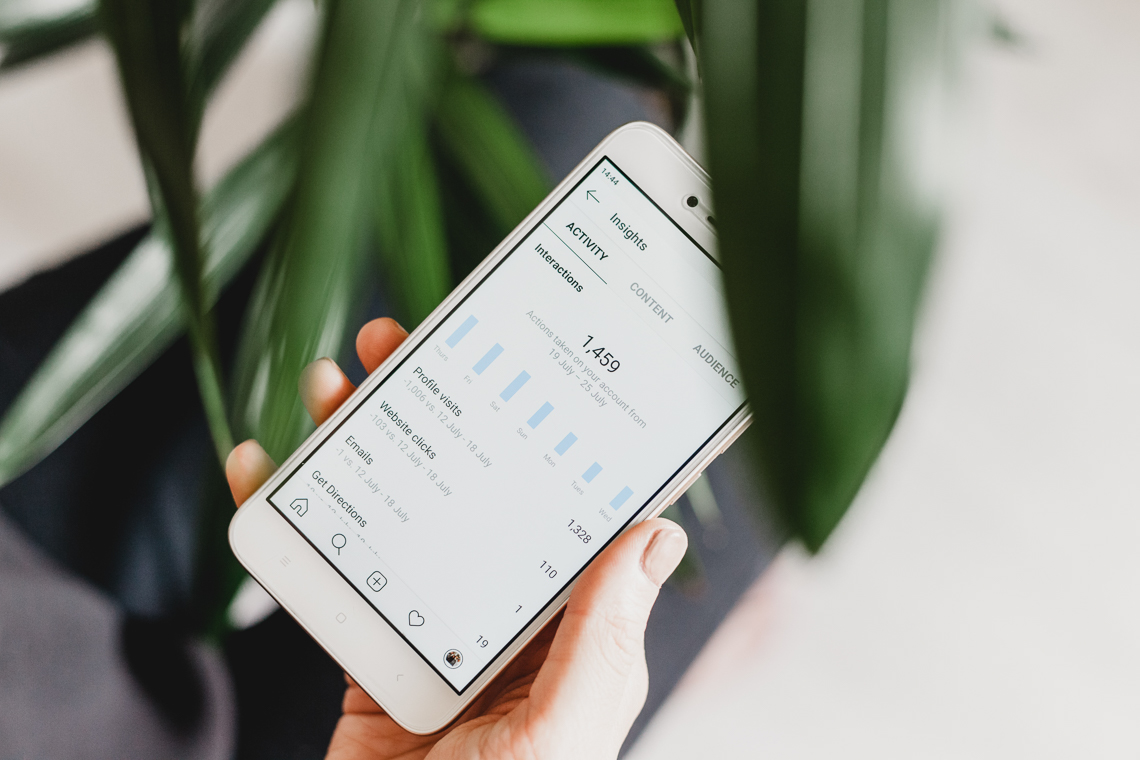 Why is it important?
SEO helps your business get found online, in the context of when and where people are looking for what you offer. Everything that people search through Google, Google Maps, voice controls (e.g. Alexa) and others are based on SEO.
SEO helps people find you when they need you most.
But SEO can also have other great benefits. Besides getting found online, investing in SEO can also:
Improve the mobile responsiveness, navigation and effectiveness of your website
Improve the web experience for people with disabilities or temporary impairments
Reduce the number of inquiries your business recieves (e.g. calls for hours of operation)
Provide people information about your business based on location (e.g. Google Maps)
Increase the security and credibility of your website
Use less words that have more impact