Copywriting and Editing
Well-written and edited copy offers credibility to your business. No matter the format, hiring a professional copywriter to write and edit your content is key to ensuring your content is effective, free of errors and professional.
Professional writers can also get your point across with fewer words. This means that your content will cost less, take up less space and give people clear and accurate information.
Services
Writing: $0.20 per word
Editing: $0.10 per word
As a professional copywriter, I am trained to write a variety of content. I hold a post-secondary diploma in Public Relations both from the University of Ottawa and Algonquin College.
I have training in writing:
essays and research papers (APA Style Guide / MLA Handbook),
press releases and articles ( Canadian Press Style Guide) and;
content for the web and digital platforms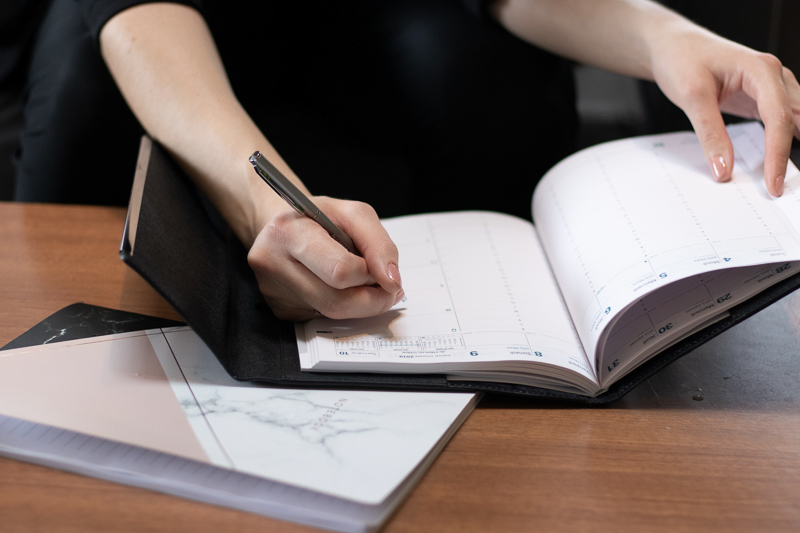 Example Projects
Not quite sure what your project looks like? Here are some common examples, with an average word count.
| Content Type | Word Count | Writing | Editing |
| --- | --- | --- | --- |
| Blog post | 1,000 | $200 | $100 |
| Website page | 400 | $100 | $50 |
| Product description | 200 | $40 | $20 |
| Press release | 400 | $80 | $40 |
| White paper / essay | 2,000 | $400 | $200 |
| Advertisement | 100 | $20 | n/a |
While good copy is important, you may want to include copywriting or editing as a more holistic review of your website. If you're looking to improve Search Engine Optimization (SEO) and content on your website, check out my SEO packages.
Get Started
If your copywriting / editing project is straightforward and you want to get started: fill out my request form to get a quote for your project.
Request a quote
If you would like to chat before initiating a copywriting or editing project: I offer free online consultations to all potential clients. Use my online scheduler to book a discovery call.