Digital Marketing Services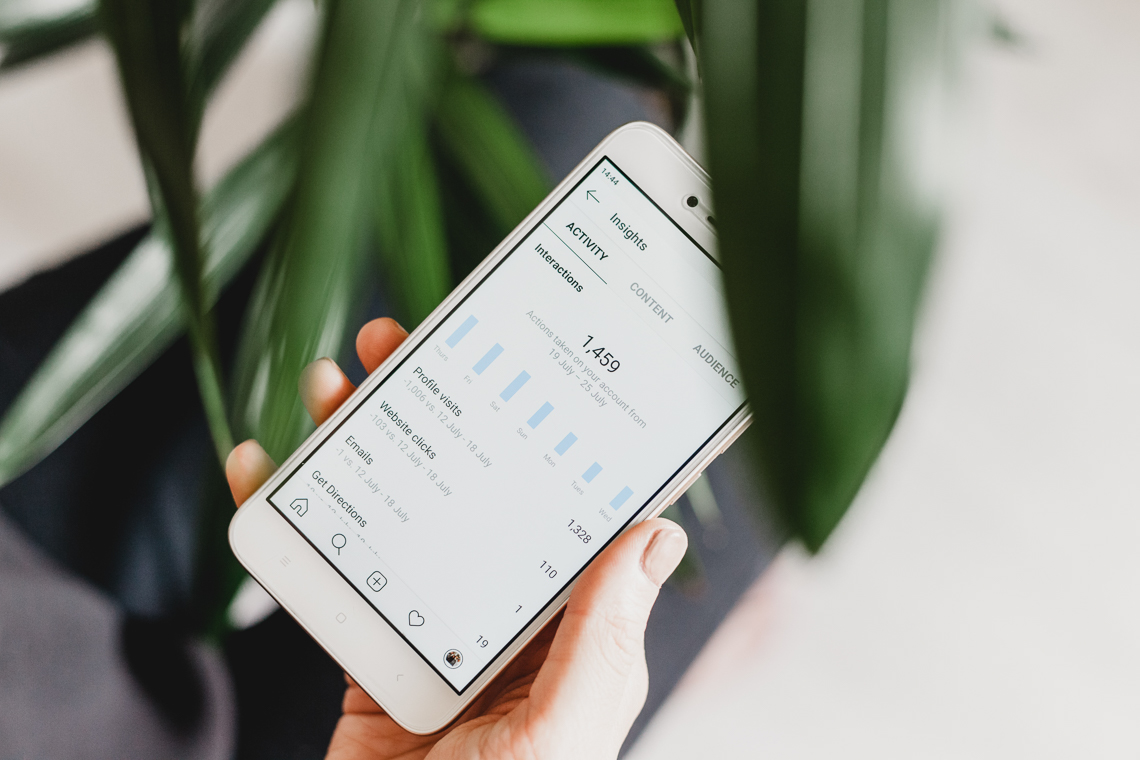 Creating a content strategy is the deliberate planning and strategy for creating content that aligns with your brand, has a specific purpose, and leads to conversions.
Working with a digital marketing specialist will get you to think about your content differently to create digital content that is easy to manage and re-purpose. This will save you time in the long run and keep consistency across your customer experience no matter what platform your customers use to connect with your brand.
I draw techniques from different fields - such as communications, visual design and user experience research - to work with you and create a content strategy that helps you reach your business goals.
My work is collaborative and focused on education, so by working together, you will learn more about what goes into an effective content strategy. You will also walk away with new techniques and tricks you can use to connect with your audience for the long-term.