2020 was a year of change in so many ways. From social movements, political turnarounds, and a pandemic widening the existing wealth gap - we all had to face some difficult truths about the world around us.
Last year put a big focus on small businesses facing immense challenges as well as big corporations that are profiting more than ever. Individuals are reflecting on their own values and beliefs. Part of this reflection includes supporting organizations and businesses that align and that use financial wealth to give back to our communities.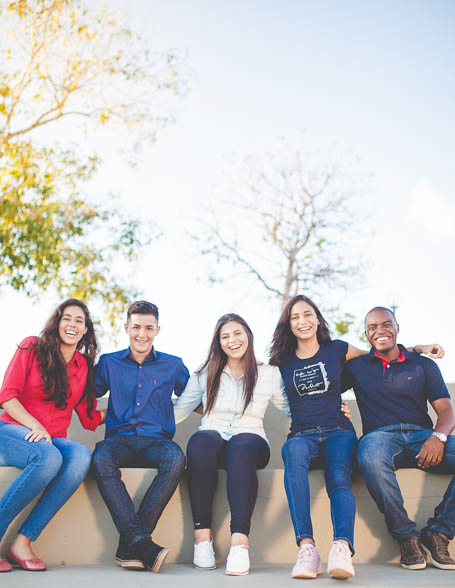 This is the perfect time to think about impact and incorporate social equity into your business. One way to do this is through a social impact strategy. Develop a document that can help define your business values and identify ways to use your success to benefit others. Whether you are a solo entrepreneur or a growing company, there are small ways you can incorporate social values into your day-to-day work.
Write down your personal values
The first step to writing a business impact strategy is to reflect on your values as an individual. Do you have a particular mission statement that incorporates specific values already? Start there. If your business is more operational and doesn't have social impact baked in, get creative with ways you can branch out to social issues.
The best way to start brainstorming is to write things down. Grab a notebook and start writing down the things you care about in your daily life. Is the environment important to you? Maybe you are Black woman that runs a solo venture. Think of the characteristics you already embody and the communities you are already involved in as a person. Then you can start to bring those values into your business.
Identify areas of intersection with your business operations
With your master list in hand, the next step is to look at the list from the perspective of your business. If you run your company with many people, get together and have an honest conversation about the things you care about. This can be a wider scope than what your business already covers. The key here is to find ways you can connect your personal values and your business. Specific social issues like environmentalism or racial equality might already be a key component of your business mission. If it's not, are there ways you can incorporate those values into your products, your marketing or your finances? Think about different aspects of your business that have room to grow. Also get familiar with your audience to understand what they care about. By supporting your company, they can support these causes too.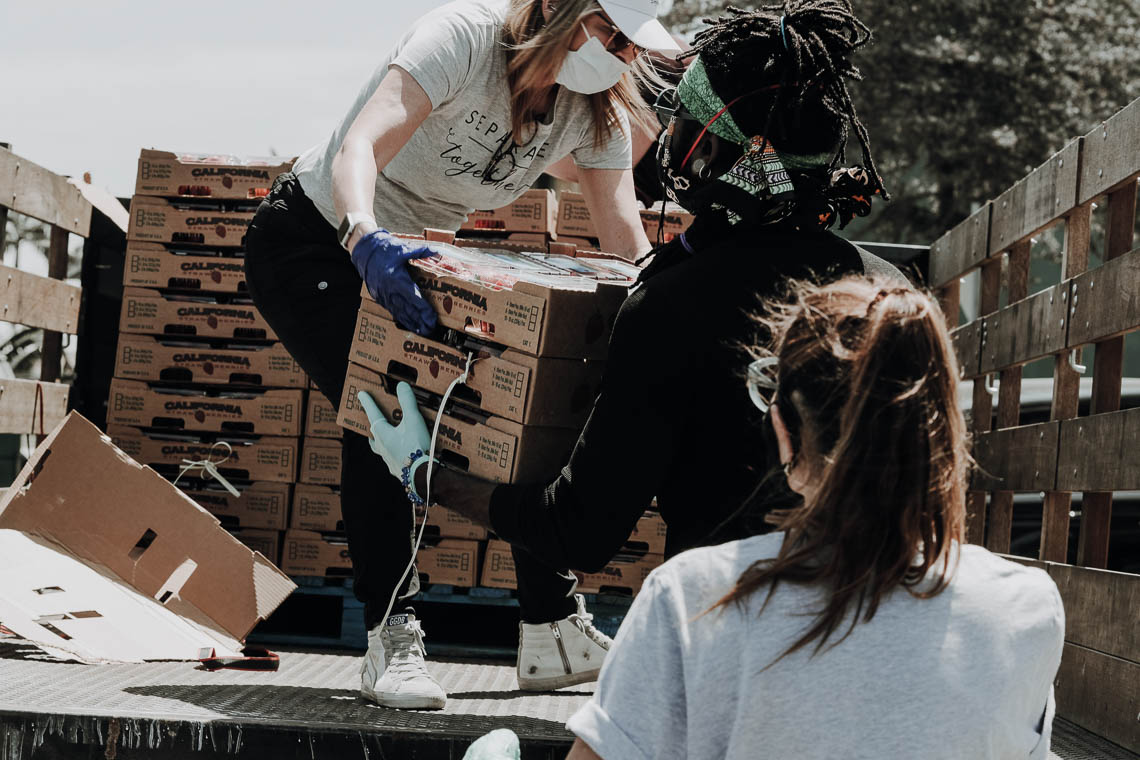 Once you're done brainstorming, start connecting the dots between your values and your operations. Are there particular aspects of your business that could be more friendly to the environment? Do you write content that could incorporate an element of social advocacy? Think about the messaging you already send to your customers and partners. Identify places where stating your business values might make sense.
Research
The most important step is to do your research. Before donating time or money to a specific cause or organization, be sure you understand the work they do and the people they serve. Especially if you are making a donation in the name of your business, you need to be sure that their values align with yours, and that the organization's reputation is solid.
A solid plan for research can also help you determine which organizations make the most impact, and how you can best help them. For example, around the holidays especially, so many people donate to local food banks. But did you know that the Ottawa Food Bank can get around $5 worth of food for each dollar that you donate? That means that the impact of a financial donation is 5x higher than if you donated individual items. As well, with a monetary donation, the food bank can buy the items they need most, which are often overlooked by direct food donors.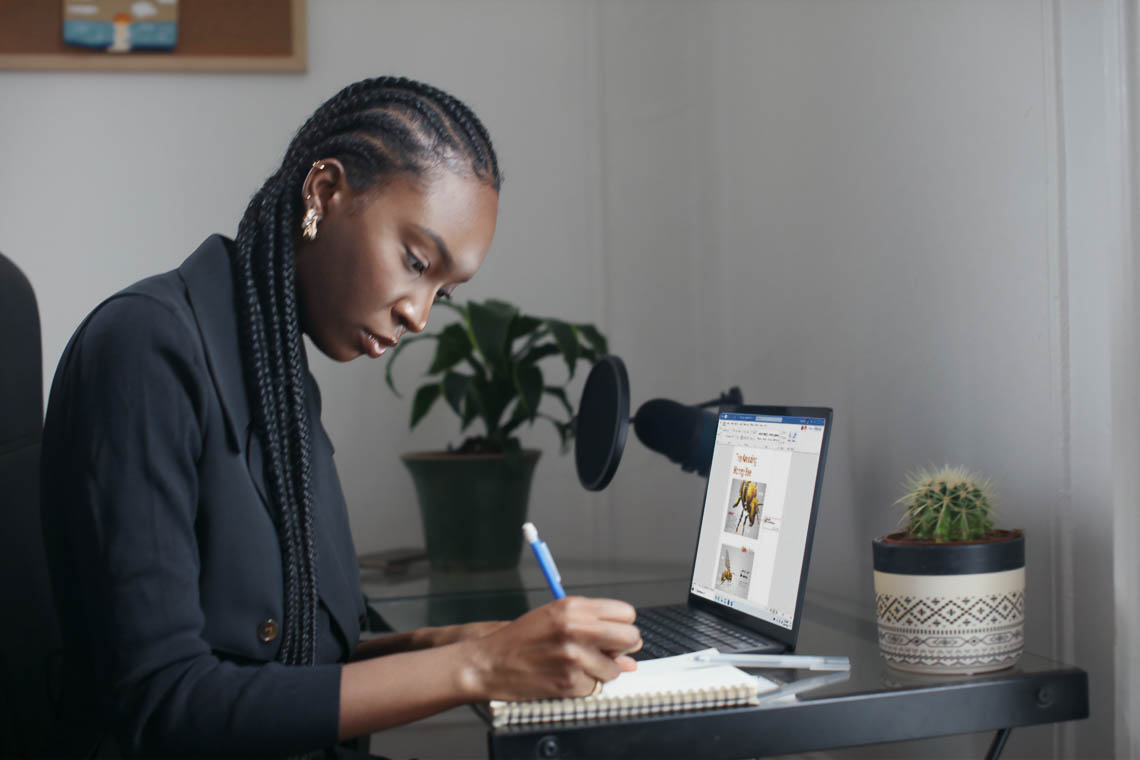 Research is so important because it means that you will be able to support organizations in the ways they need it most. You may also uncover ways of supporting different causes that you didn't even know was possible. By doing your homework you will ensure that your contribution is impactful and the organization is reputable.
In Canada, all charities are registered with the CRA. This is a good place to start your search. The organization's website is also usually a good place to get more information and find the best ways to help. All charities in Canada complete an annual report to communicate their impact and finances.
Consider different ways to contribute
Finances are one option for supporting social causes. Donations are great because they allow nonprofits and charities to use the money as they need to. If financial support isn't possible there are lots of ways your business and your employees can contribute to different causes.
When doing research on organizations you want to support, think of different aspects of your business. Depending on the cause, you might be able to change something about your operations. For example, you might research more eco-friendly options for packaging or delivery. Offering employees volunteer time or working on pro-bono projects is a great way to support organizations.. Offering pro-bono projects to charity organizations can develop great relationships for your business. These projects can also provide a project for your portfolio that may give you the chance to experiment or pilot new products and services.
Marketing and messaging can also be another impactful way to make a difference. Being explicit about your business values and organizations you support can help advance the cause and encourage individuals and businesses to do their own research. For many community-based initiatives, sharing content or pointing to the organization can be a big help. Cross-promoting can give organizations credibility and expand your reach into different networks.
Get creative with different ways your business can do good in your usual activities or outside of them. Partnerships with community organizations and charities can prompt innovative solutions or beneficial exchanges in the future.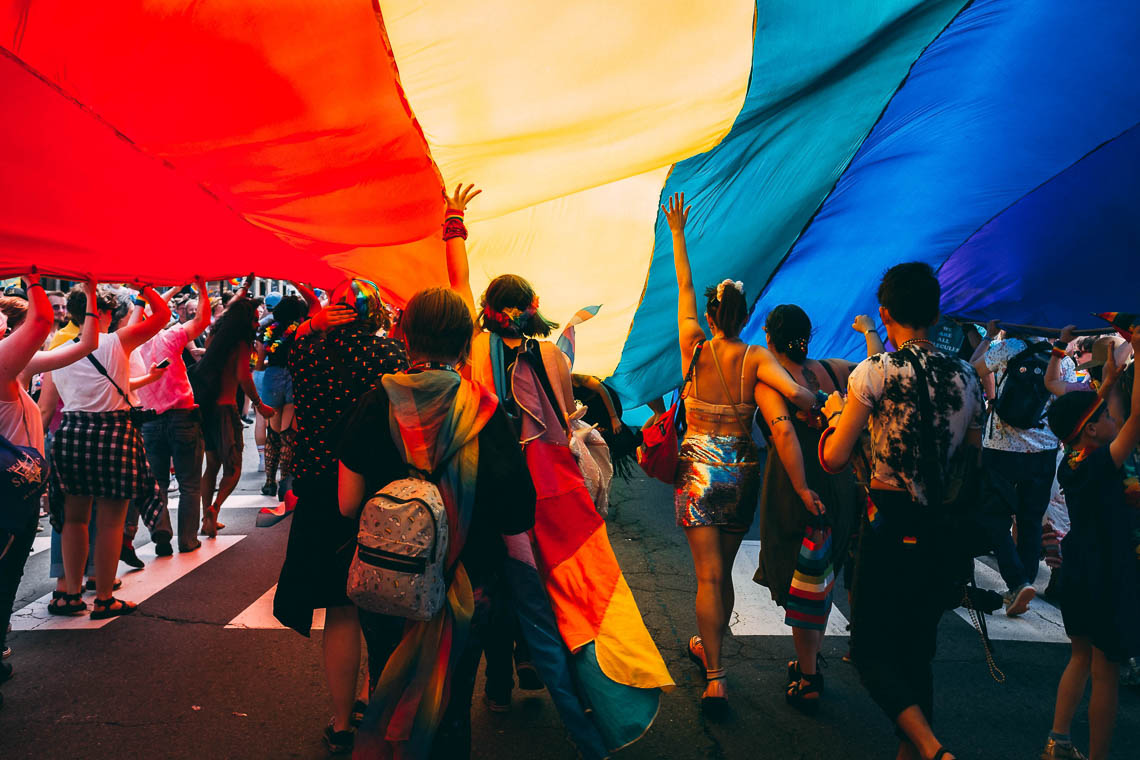 Communicate your impact
While your social impact strategy may only incorporate some marketing ideas, it's important to make the information available to your clients. By giving their time and their money to you, clients are not only supporting your business but all that your business stands for. If there are causes you are supporting in a big way, it's important that your clients have that information!
While social impact strategies are more than the bottom line, history has proven that it matters for your profits too. Organizations that have taken a stance on political or social issues have often lost, or gained, significant income and market value as a result. People do care.
Many consumers are becoming conscious of the impact businesses have on different populations. They want to know not only that the products or services they buy are leaving a good impact, but that the profits you raise go back into the community.
Even if your social impact isn't a core component of your business operations, stating your values and your contributions can make the difference between someone choosing your company over another. Especially for products, donations and other impacts can be a big incentive for customers to buy what you sell in the first place. Putting the impact of purchases upfront will help consumers make the decision to buy responsibly.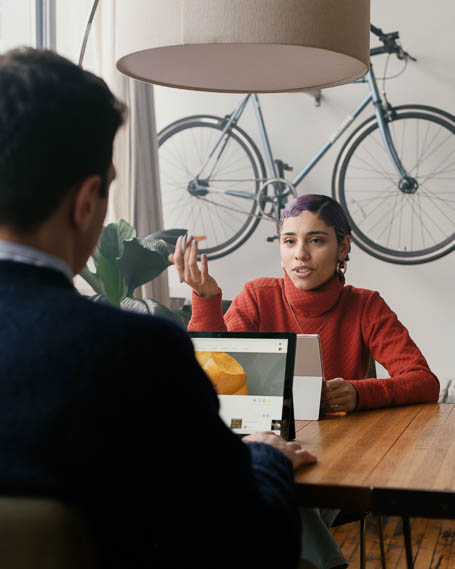 Start doing good
Know that a social impact strategy will evolve over time. As your business matures, your profit grows and your staff becomes more diverse your impact will change. You may want to support new causes in the future or increase your contributions.
Corporate responsibility is the way forward. Consumers are expecting positive change and impact from all businesses they give their money to. Corporate social responsibility is more than a clever marketing scheme. It is a way to tell your clients that you and your company care about the future and your impact on others. Your business should care about the same things that your clients are thinking about daily.
Want to learn more about the causes I care about and how I support them in my own business? Visit my social impact statement on my website.