Today so many small businesses and individual freelancers are all about social media. Social media gets a lot of attention and business owners and marketing experts are investing a lot of time in getting the perfect aesthetic, driving engagement and likes, and developing hashtag strategies.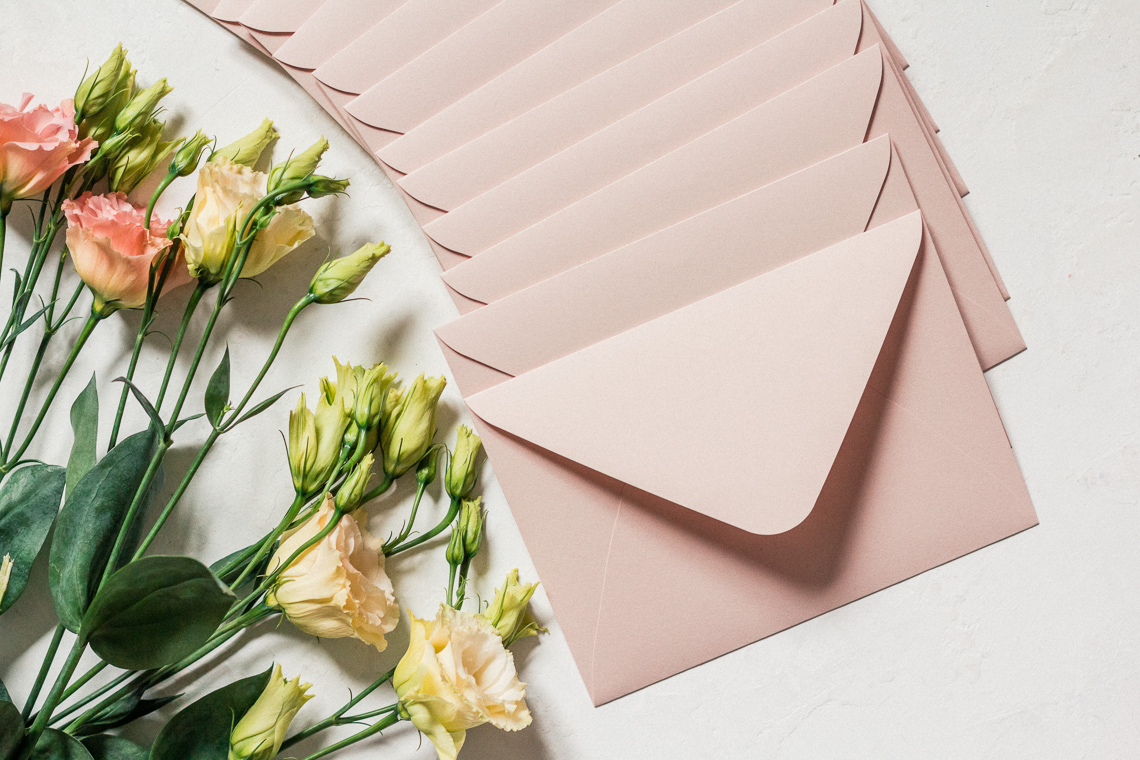 While social media is an important entryway into any business, email marketing is a much stronger tool for actually converting those followers into loyal and engaged clients. At the end of the day, these are the interactions that will actually make you money, change behaviour and ultimately meet your business goals.
The bottom line? If you're evaluating the best platform to invest your time, my answer is email. Grow your email list and you will be glad you did. Here's why investing in your email marketing will get you better results than social media.
By subscribing, clients have invited you into one of their more private online spaces.
Nobody likes getting emails that they didn't sign up for. When a client opts into your email list, it means they are serious about your brand and learning more about what you offer. Make sure you make good use of this privilege! While opting into emails usually isn't the first step for a client, it is one of the first signs that someone is definitely interested in your products or services.
Unlike social media, it's much easier to manage your email subscribers and have faith in their dedication to your brand. Using enhanced analytics, it's easy to routinely clean out contacts that rarely open your content, and curate a list of your VIPS. This way you know that every person who receives your content is likely to engage with it and eventually transition from follower to client.
Opting into an email list also provides an opportunity to collect other relevant data from your followers (if they choose to give it!). Having a profile for each subscriber means you can personalize content using tags and timed or automated messages. Based on a subscriber's engagement or activity you can send emails at different points in their journey to provide a personalized experience. You can also use things like birthdays, anniversaries or interests to send more personalized content to an individual or group of subscribers.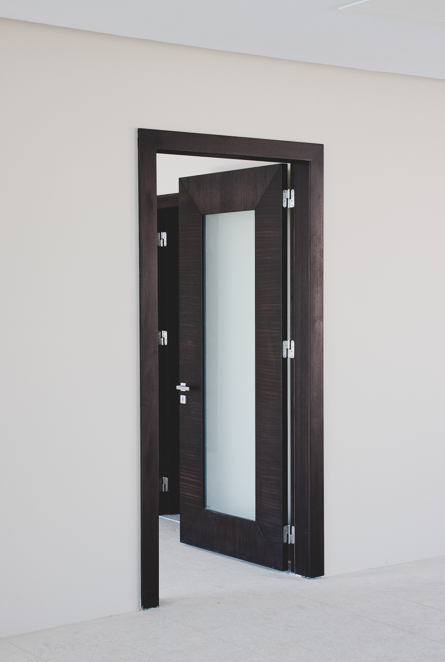 Email content is more flexible than social media posts
When developing email content, you have lots of options for how you present your information. HTML allows you to basically put anything in an email and play around with templates, images and interactive elements. One of the best things about emails is that there are so many visual mechanisms to include dynamic and clickable call to actions. Buttons, links and icons make it easy for clients to actually take action after they read or view your message. As long as you're keeping it small and not overloading Inboxes, you can experiment all you'd like!
I love writing email content because usually I'll find another use for the same text. Blogs, social media posts, polls, and client resources are all great pieces that you can transform into an email (and vice versa). Emails can also be published or linked in multiple places, like social media, websites, and direct messages. When it comes to creating content, you want to make sure you're making the best possible use of your time. Starting your content from the perspective of an email allows you to envision other ways that you can repurpose the same information. Emails don't really have restrictions on length so if you're writing a blog post or Facebook post anyway, it's pretty easy to copy it into an email as well.
Finally, using an email manager allows you to save your own templates which means you can create content super quick. Keeping messaging visually consistent is usually a great tactic for repeating engagement and conversions, so using a well-tested template will create more predictability in how your followers will interact with the content you create.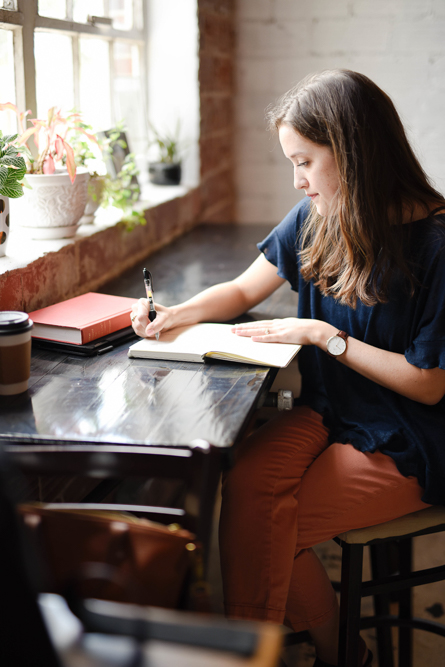 Subscribers will see your content 100% of the time.
Quick note here that seeing an email doesn't guarantee reading or opening the email. But the advantage over social media here is that landing in an Inbox does guarantee the client will eventually see the email.
This is why subject lines are so important. Your subscriber may not read the email, but even if they delete it right away they have seen your subject line and had a chance of interacting with it. That's more than you can guarantee with social media posts.
So long as your emails aren't going straight to someone's Junk folder, it has a longer shelf life than social media posts simply because it stays in the Inbox until the client interacts with it. Even if they don't get to it right away, the email still remains there with an annoying little unread reminder to click on it or at least read the subject line. Depending on client's email habits, they are also more likely to be diligent about keeping their Inbox clear of content they don't want to see. This means that often, there is far less clutter in people's email than there is on social media.
While reading doesn't equal interaction or conversion, it is at least a nice advantage to content not being seen at all. Reading content is the first step to actually acting on it.
Email management programs give better analytics and insight into your clients' actual experience with your brand
Finally, one of the biggest advantages of email is the sheer amount of information and insight you get into your real followers once you've built a steady email list. Over time, email management software can give you powerful insights on how your subscribers interact with your content, how effective certain templates are, and the overall workflow of your clients when interacting with your brand.
While in social media, followers have individual profiles, these profiles aren't tied to the context of your brand. Creating profiles on clients based on their email interactions and opt-in that they initiated means that you have information that they wanted to give you, and all their analytics are in the context of your content.
A VIP profile in your email software doesn't just mean that a client opens a lot of emails, it means that they open a lot of YOUR emails. And that's a powerful insight into their actual interest in your brand.
As a general rule, the more you know about your clients, the more you can design an experience that works for them. Based on A/B tests, analytics and personal profiles, you can get real data about how followers use your brand. More information means you can design a better service that integrates email into the overall workflow. Social media hits followers and potential clients at varying phases of a customer's journey, but email really guides them through it. And being guided through an experience means you're far more likely to follow through until the end.
Ready to learn more about email workflows?
Convinced yet that email is an important tool to get more clients and improve experiences? Integrating email into your clients' workflow takes a lot of thinking and deliberate content creation. If you're starting to think that email would help your brand but you're not sure where to start, let's chat! Email marketing is one of the facets I consider when designing services for my business clients.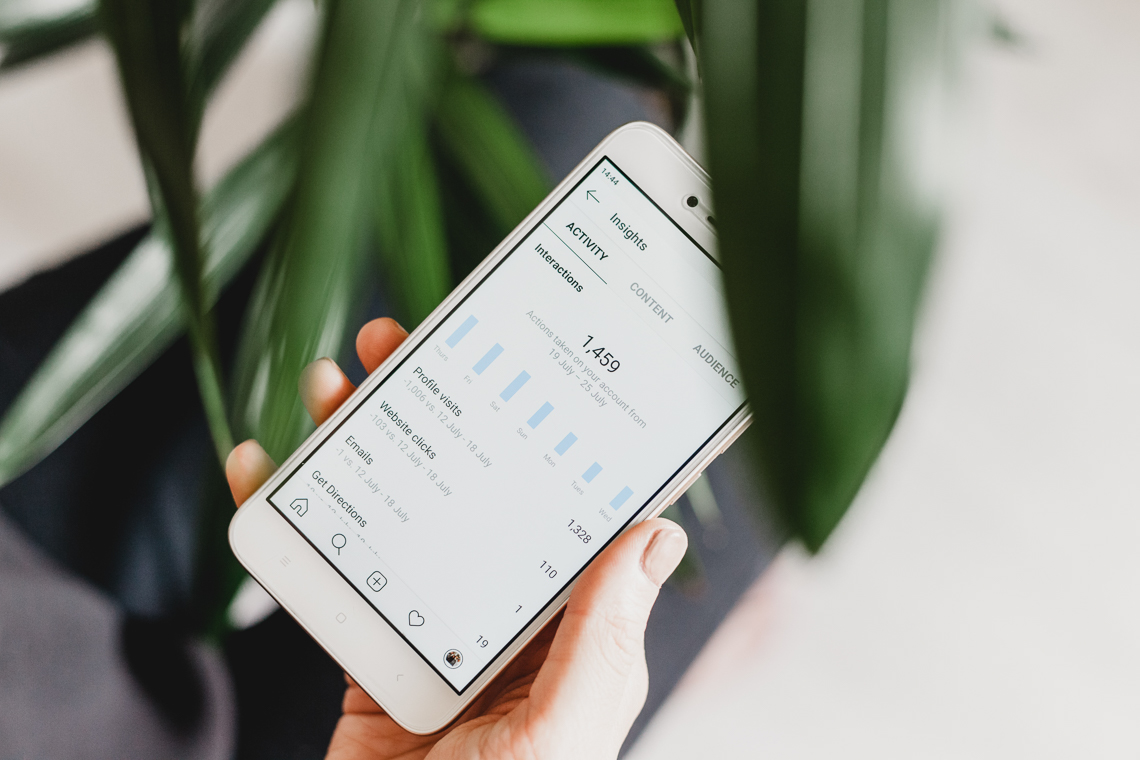 ---