Why invest in professional product photography?
With more businesses moving online, and with so many different products to choose from, it can be difficult to stand out as a small business. When it comes to selling physical products, beautiful product photography is key to showing craftsmanship and care that goes into each item.
There are a lot of things to consider when getting images of your products, but it is an essential investment. Working with a photographer who has a flexible setup, a lot of creativity and a streamlined process, can make things a lot easier.
One of the biggest things to think about when getting images for your business is to consider how you are going to use your images. Depending on where you are posting or printing your photos, your photographer will be able to capture different angles and highlight different features to make your products look their best.
Read on for some tips for how to use professional product images for different purposes.
Product pages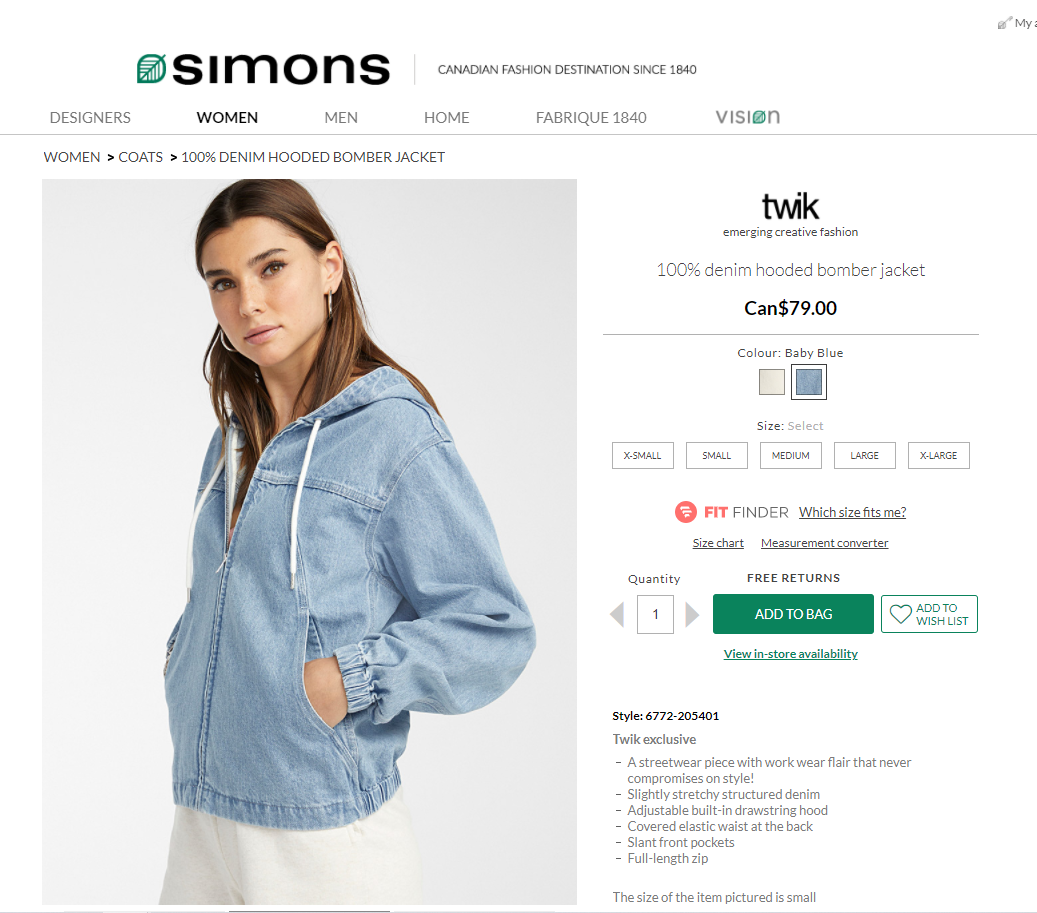 Product images are probably most important on product pages because clients need to see what they are buying. For these images, accuracy is key, as well as showing the product in use. These images will focus on accurate colour, sizing, and context to give customers a clear vision of what they are buying.
Your website e-commerce site is the last step before your clients buy. Prevent errors and returns by providing viewers with all the visual information they need before they hand over their cash. Especially online where clients can't feel products or test them out, providing images with accurate colours, scale and textures are key to ensuring clients know what they are buying BEFORE they hit "Add to cart".
On product pages, it's also important to show any variations of your product, such as colour or style options.
For product pages, I usually capture the following for each unique product:
Image of the full product on a simple background
Image of the product being used in a real-life situation
Close-up of a particular texture or detail
One image for each variation (e.g. colour or pattern)
These images also work well for email marketing and print formats.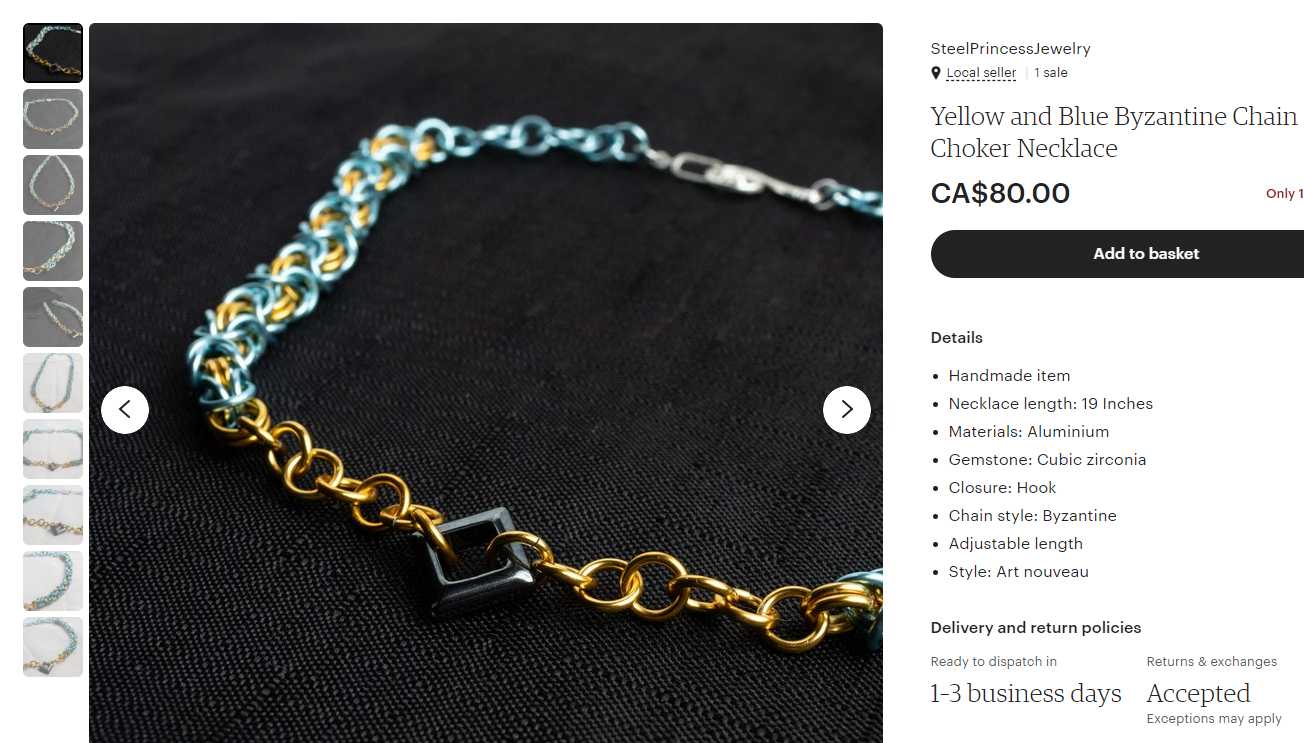 Your website home page
If you run an online store or a website, you will definitely want some eye-catching images for that landing page! On your home page, you want images to be crisp, attention-grabbing and the centre of the show. Use your home page to show off your featured products or a particular aspect of your product that makes it unique.
Banner images are also great for different website sections or higher-budget advertising such as website banners, Google ads and print ads.
For website home pages and advertising I usually capture the following:
2 banner images showcasing a unique feature
2 square images showcasing featured products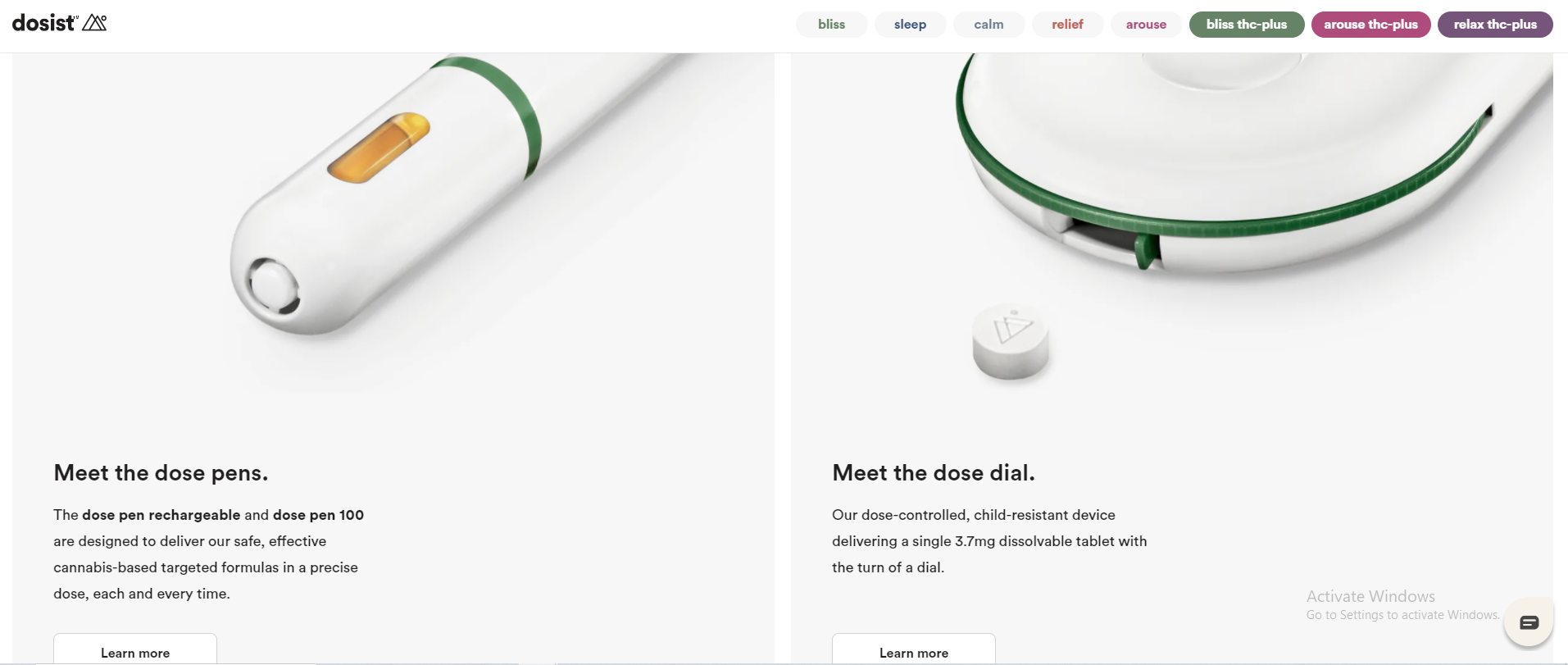 Social media and digital ads
If you're planning on posting your products on social media, including social advertising, there are some special considerations for product images. Images on social media need to be beautiful and eye-catching. Accuracy in size or context may be less important here. The purpose of these images is to bring your clients onto your website or your product page. Social media photos often include a variety of products in one photo, flatlays, or beautiful scenes of the product in use.
Social media images are also unique because of the different sizes required for different platforms.
For product images for social media, I usually capture at least 3 images for each product:
Vertical images: best used for Instagram Reels, Stories or Tiktok
Square images: used for Facebook, Instagram posts, thumbnails and many ads.
Horizontal images: used for YouTube, videos, Instagram and banner-style advertisements.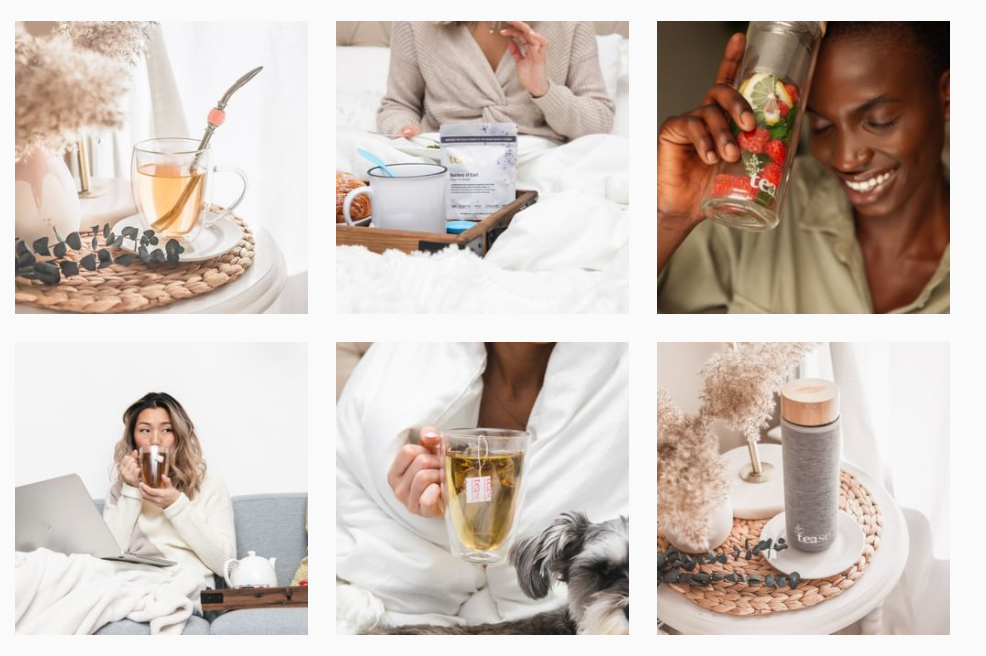 Getting creative
These are all just suggestions for showcasing your products through photography! There are infinite possibilities for using different sizes, styles and colours to show off your products online or in print.
With more businesses moving online and advertising becoming more personalized, there's lots of flexibility for beautiful product photos. Working collaboratively with your photographer will be the best way to create images that represent your own brand, your craftsmanship and that will speak to your clients best.
Good product images are certainly an investment, but they are an important one!
Hoping to get some new photos of your products? Learn more about my product photography projects or get started right away!
Request a quote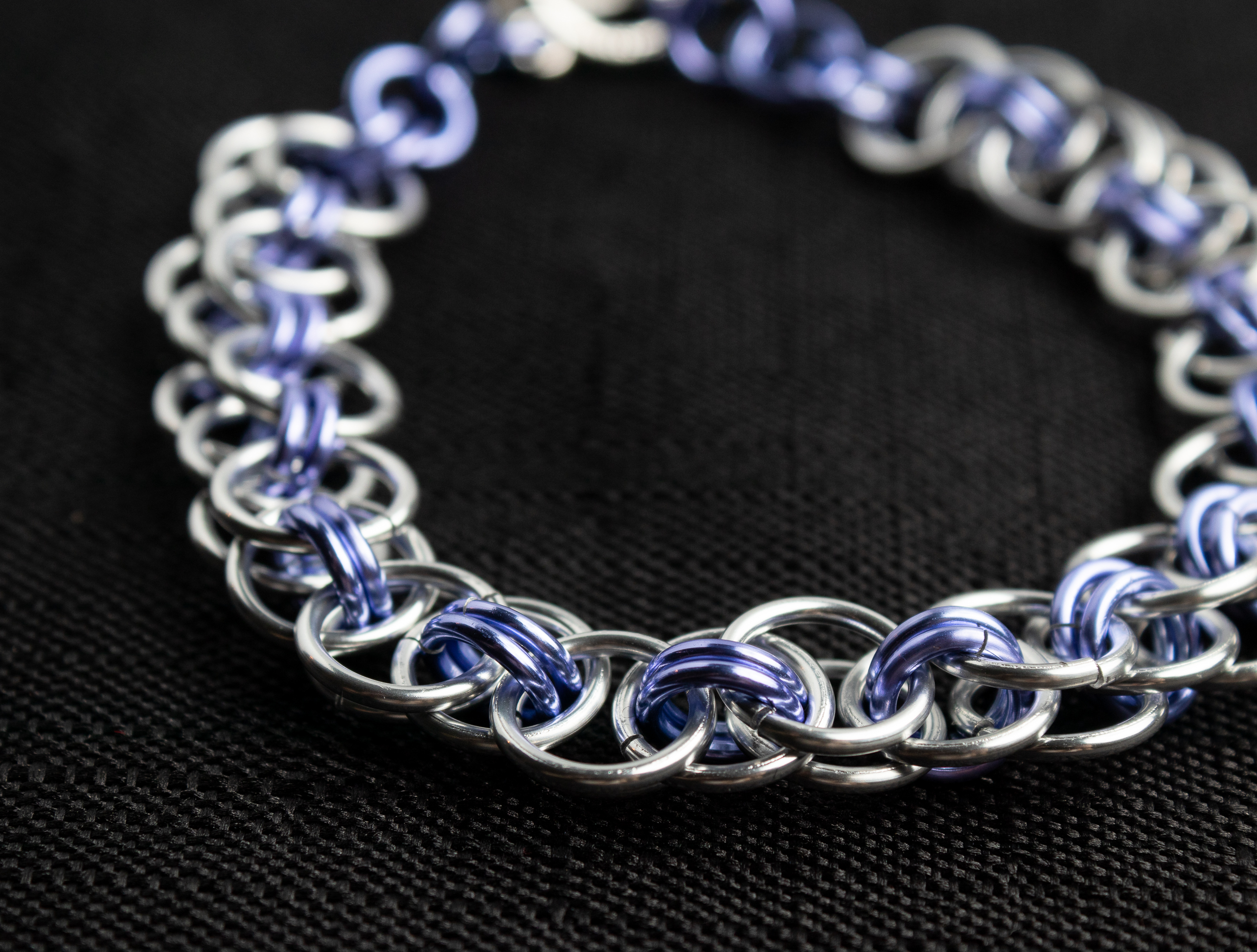 ---
Get new blog posts straight to your inbox!