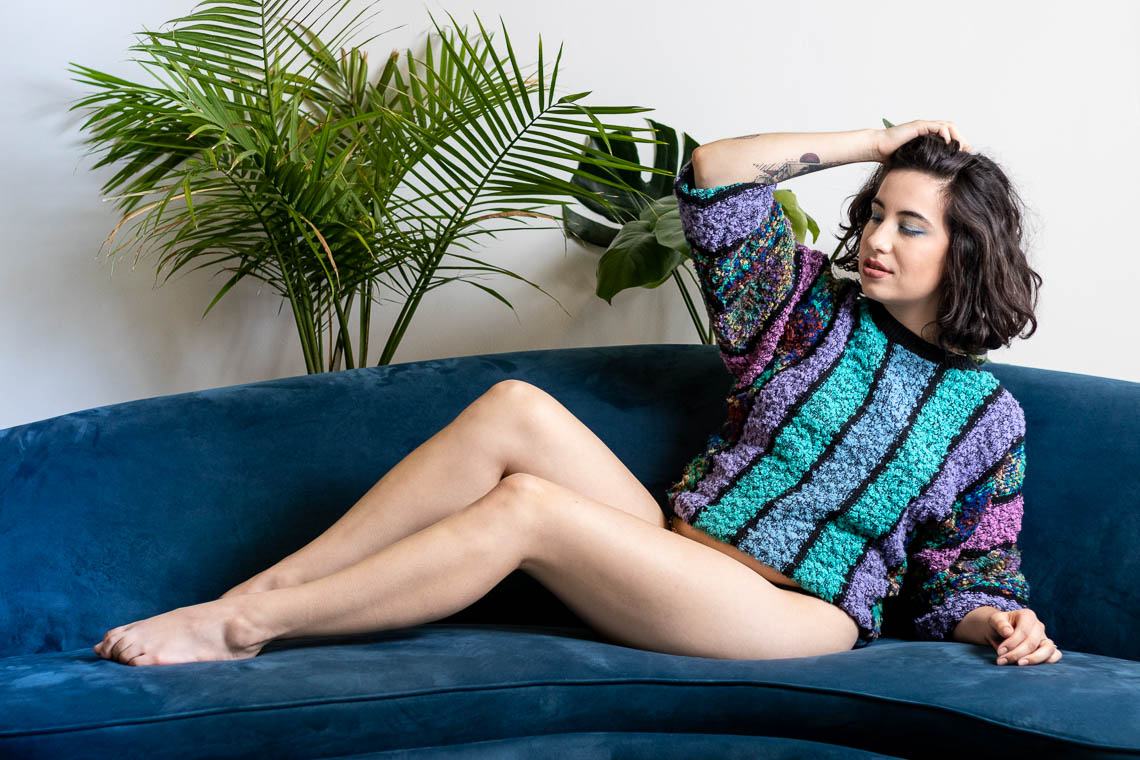 Over the past few months, I've been working hard on a new photography service and brand. I'm so proud to introduce Glitter Bomb Boudoir!
Boudoir photography (a.k.a portraits in lingerie) has been on my bucket-list for a long time, but now feels like the right time to pursue it. I feel blessed to have the time and support to design a new service. It's an offering that represents my values and creates beautiful experiences through the art of photography.
Read on to learn more about the brand and what this new company stands for.
Who we are
Glitter Bomb Boudoir is a colourful boudoir photography studio for empowered queer bodies. *
*For our services, the + includes cisgender and heterosexual individuals as well. Everyone is free to book a session with us.
Glitter Bomb Boudoir is a photography studio built on some core principles:
We emphasize inclusivity, consent and safety
Sex-positive and gender-diverse. We shoot with people of all genders and sexual identities.
Colourful, bright and authentic images
Playfulness and creativity is encouraged!
As little or as much fabric as you want
We are currently searching for partnerships with makeup artists, hairstylists and other advocates for the queer community.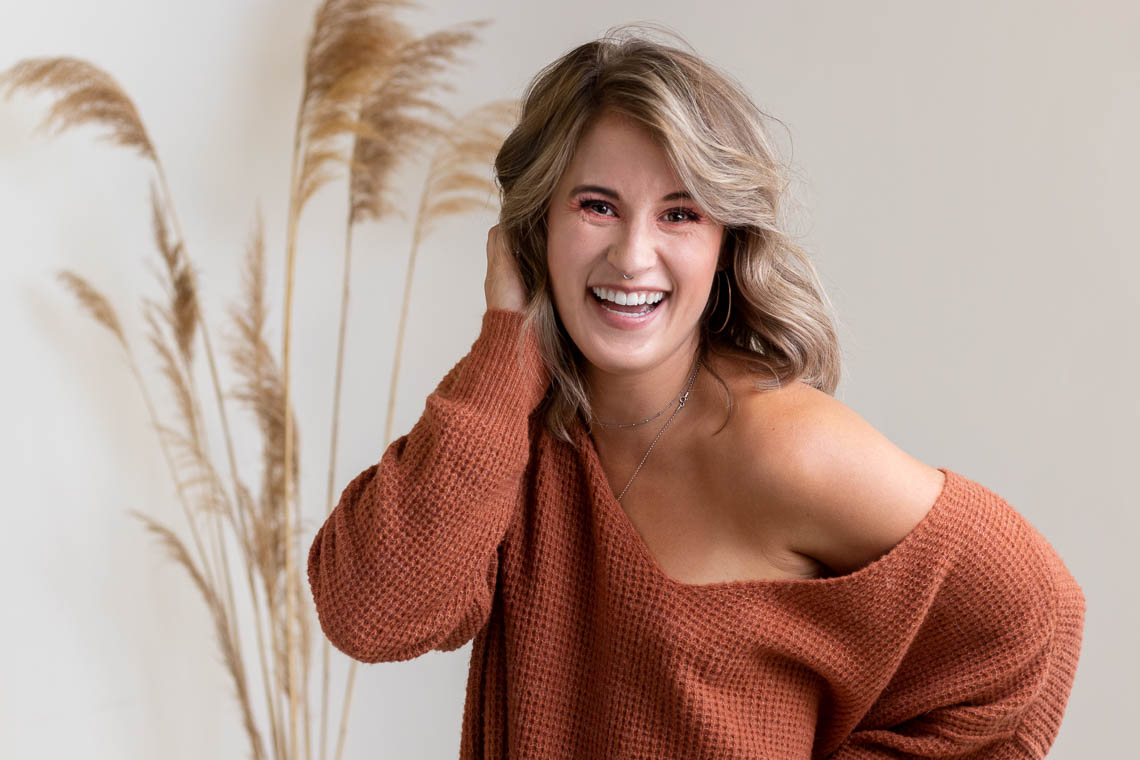 What we do
Glitter Bomb Boudoir offers boudoir photo sessions to individuals or pairs in the Ottawa area.
Our sessions were carefully designed and validated by members of the queer community. We are always seeking feedback and discussion to better support our community and create a personalized and amazing experience for all our clients and partners.
In all of our sessions, online spaces, and messaging, we aim to create a space that celebrates the amazing contrubutions of the queer community.
Learn more about our values and packages
About our name
We loved the name Glitter Bomb because it has a few different meanings. For one, it simply sounds fun! We want the photos to be all about personality. Who doesn't love glitter? It matches the concept well and communicates playfulness and colour.
Secondly, the act of "glitter bombing" was a political protest tactic in the queer community popular in 2011 and 2012. Glitter bombing involved sending a package through the mail or throwing glitter on political or public figures who have made discriminatory comments or supported policies against the queer community. Public figures were glitter bombed within the U.S, but also abroad (including Canada and Scotland). It has since been considered an act of assault and battery and is not as common today.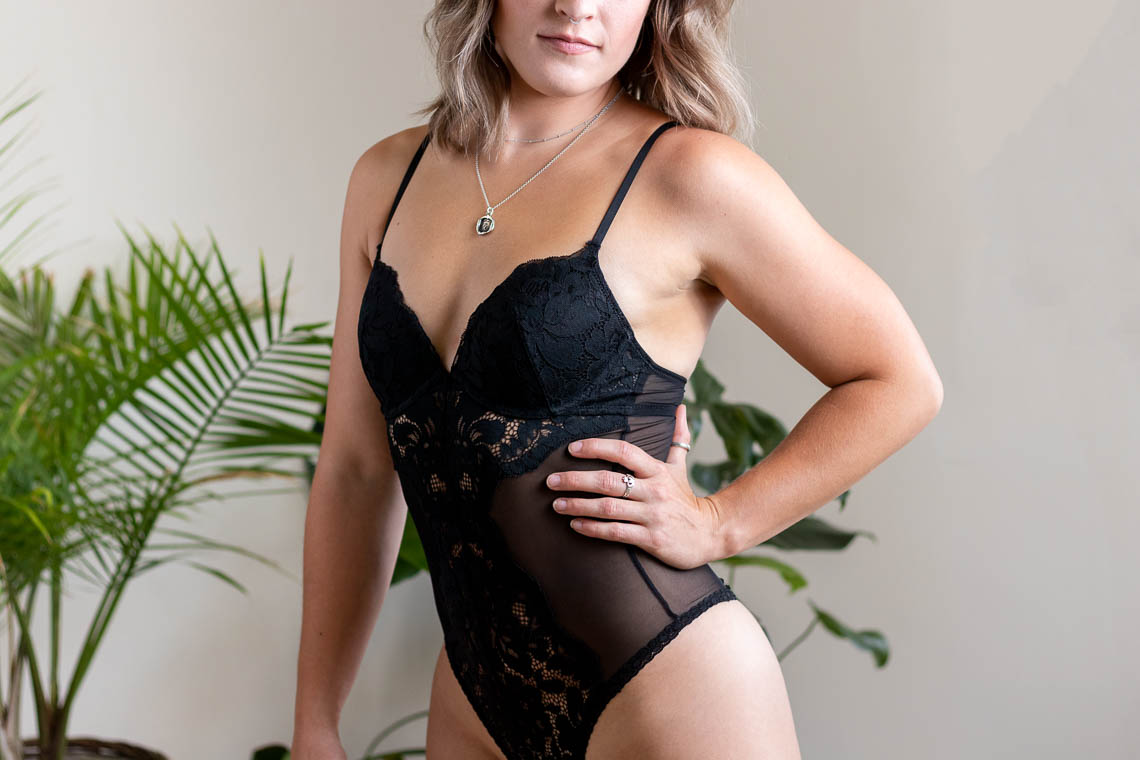 Spend some time with us
Whether you want to book a session, share our message, or work with us as an artist, we want to hear from you.
We are always looking for beautiful clients to photograph, but also partners. We are looking for makeup artists, stylists, hair stylists and leaders in the queer community to work with. If you want to work with us or learn more, send us an email .
Ready to experience a session with us? Fill out our request form to tell us more about you and what you are looking for.
Book a session
---
Get new blog posts straight to your inbox!