Working collaboratively is important to get the most out of your photography experience and your final images. Here are some of my tips for becoming your photographer's favourite client, and preparing for an amazing photography experience.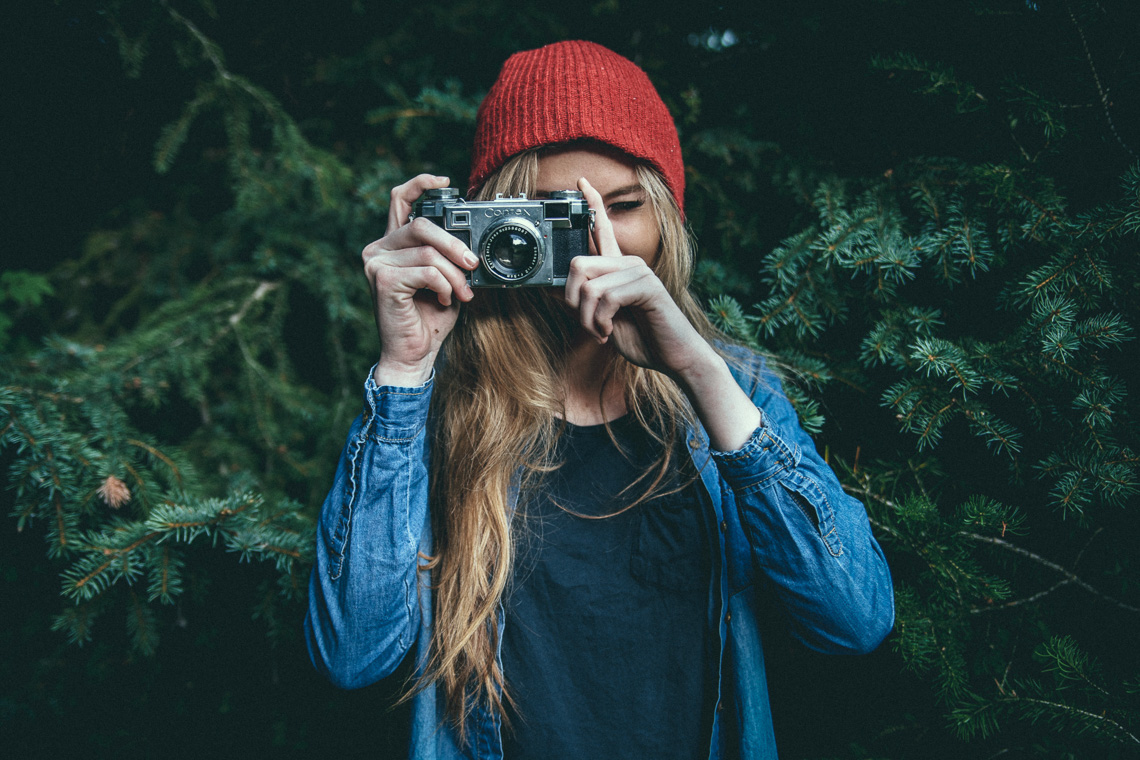 Like all freelancers I've had clients that I loved to work with and others that I didn't. It's taken time, but eventually I started to notice patterns among all of the clients that really had the most creative and fun photo sessions with some of the best images as a result.
Photography is a service and a product, but more importantly, it's an experience that is created by both the photographer and the client. By working collaboratively and effectively communicating the overall vision of a session, both you and your photographer will come out better as a result.
Here are some of my top tips for becoming your photographer's favourite client, and preparing for an amazing photography experience:
Hire your photographer because you like their style and because you trust them.
The very best thing you can do to work with a photographer is to hire them because of their style! When you resonate with a photographer's style and personality the session is more likely to turn out the way you want and become a fun experience for you!
As a creative, I love it when you trust me to do my best work. The discovery meeting is an important time for us to talk about your must-have shots, and the end goal for the session. Having a sense of what images you need, and what you're going to use them for is important, but there's no need for you to create a detailed shot list. It's my job to figure out your vision, work with you during the photoshoot, and create something that you will love. Trust the process and that trust will go a long way into making the session a memorable and delightful experience.
Ask questions about the process and the final results rather than the price
Pricing is always a tricky art and science for photographers. It's hard to put a price on a unique end product and experience. While your budget is always an important factor - personal photography is usually a higher-end, once-in-a-while purchase. A good photographer is truly an investment when creating images that will tell your story or capture important memories. Shopping around based on price is bound to leave you disappointed, since the budget option often lacks the personalization and artistry that a professional photographer will get you.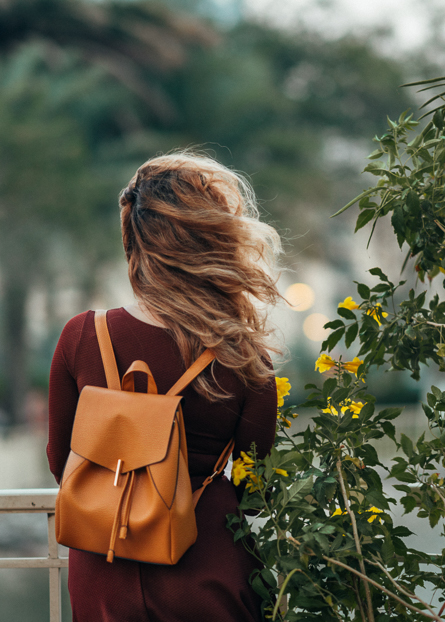 Along the way, I'll always answer questions about price, but if you ask me about my process or the final images we'll be creating together, you'll get a much more detailed answer. I became a photographer because I love the process that goes into every session - from the initial discovery chat, to setting up the lighting, finessing you into natural poses, to editing and tweaking the digitals.
Understanding the value of what you're getting, and how we are going to work together to get there will be a much more fulsome conversation than one based on price. Think of your photographer as a partner in creating some art - the process is what's most important and what will get you the end result you're looking for!
Bring a mood board or some visual references to your discovery meeting
Mood boards are an amazing way to plan for your photo session. You don't necessarily have to be a design guru to create a brilliant mood board. Just putting some of your thoughts onto paper or in a digital format will go a long way when working with me in the planning stages. You don't need to worry too much about exact shots or poses, but think more about the general concepts like the environment, the mood and the colour scheme.
Photographers are visual so any visual medium to showcase your thinking and inspiration will really help articulate your style and ideas for your session. Pinterest boards or Instagram collections are a great place to save images that speak to you. Simple paper sketches (with pencil crayons or markers!) are great too. During your discovery meeting, we will chat about the kinds of colours, moods and props that will bring your images to life. Having some photos or colours to reference will get the wheels turning in my head to create a unique session for you!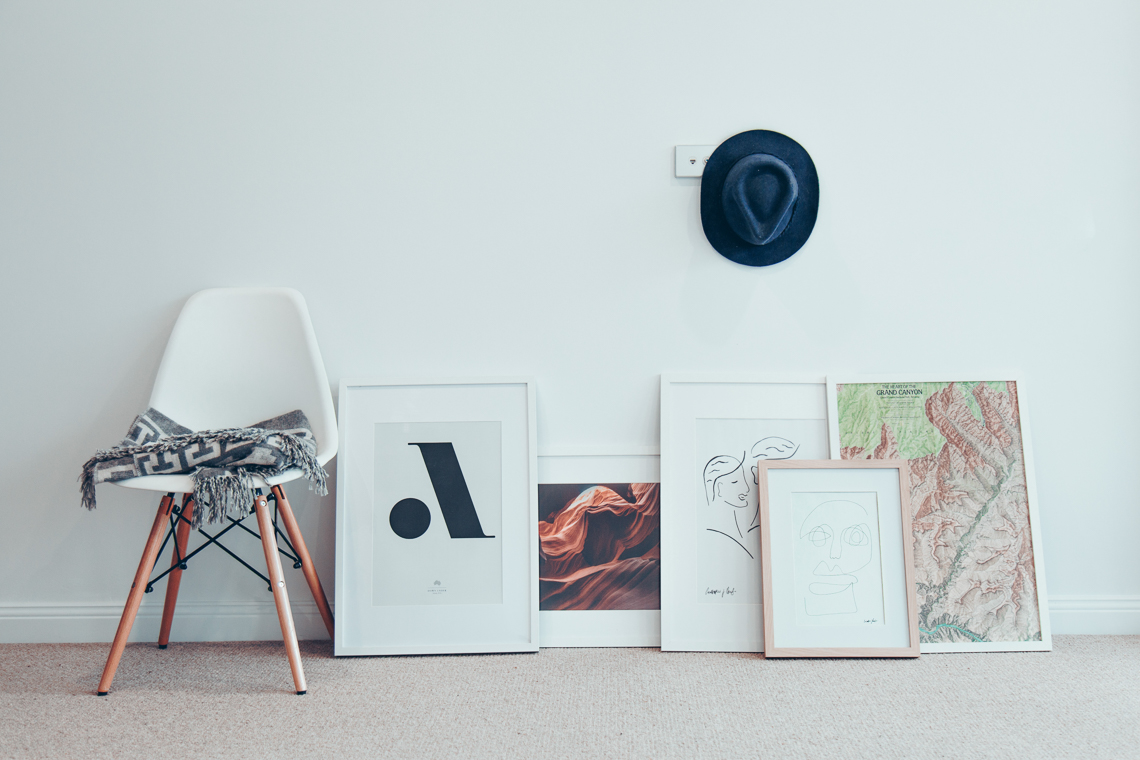 Think about what you want to do with your final images
Before your discovery meeting, put a bit of thought into how you are going to use your final images. Are they for your website, social media accounts, to put on your wall? Having an idea ahead of time will help me plan our shoot and make sure we capture images that serve that purpose.
Whether your photos are used on a screen or for print will make a big difference in how we set up the lighting, props and the general frame of each image. If you're planning on using photos for both - cool! - knowing in advance will help me create a more realistic timeline. Based on their final use - images will also have a much different editing process to make sure the digital file works best for its final output.
Overall, the goal of your photoshoot is to get images that you will actually download and use - so lets make sure they look their best wherever they end up!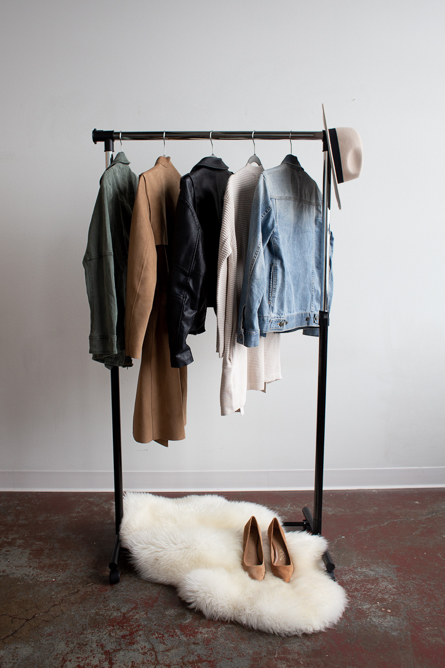 Choose a location you are comfortable with and clothes that make you feel confident
Confidence really translates into the camera, so being comfortable is just as important as looking fabulous on session day! Start by choosing a shoot location that you will be comfortable in - an environment that you already know well and spend lots of time at. If your session is in the studio, let your photographer know your favourite drink, what kind of music you like, and anything else you need to feel like your complete self. When you're comfortable, we'll both have a great time - and those smiles, laughter and genuine play will be captured through the lens.
Equally important is that you wear clothes that you look and feel great in. Sticking to your own style will ultimately lead to the best photos since you will be able to be yourself throughout the shoot. While you want to look your absolute best - choose clothing that really represents the best version of you and that matches the environment you'll be photographed in. If your portrait session involves moving or stretching, be sure your clothes enable that.
Check-in and ask questions
If you aren't sure about something, please ask! I pride myself on my excellent service and am always happy to answer questions. More likely than not, someone else has asked that question before and I probably already have the resources to help you.
Checking in is also great, especially if we've booked our session far in advance. Knowing how you're feeling, that you've changed your mind on something, that you need to adjust your schedule - will all help ensure your day goes smoothly.
Before the day of the session, I recommend that you look at my blog: Preparing for your perfect headshot. A few tips and tricks may be all you need to finesse your look and get ready for shooting day.
Get ready to shoot
While there are so many versions of a successful photoshoot, these are just some of my best suggestions for getting the most out of your own session. Photographers have our own styles and ways of working, but we really just want to create a great image that you can't wait to share. Being open to trying new things and enjoying your day will shine through the lens and into your final images.
With these considerations in mind we can work together to craft an amazing experience as well as pixel perfect images for wherever they end up. Get in touch to set up a session and create together!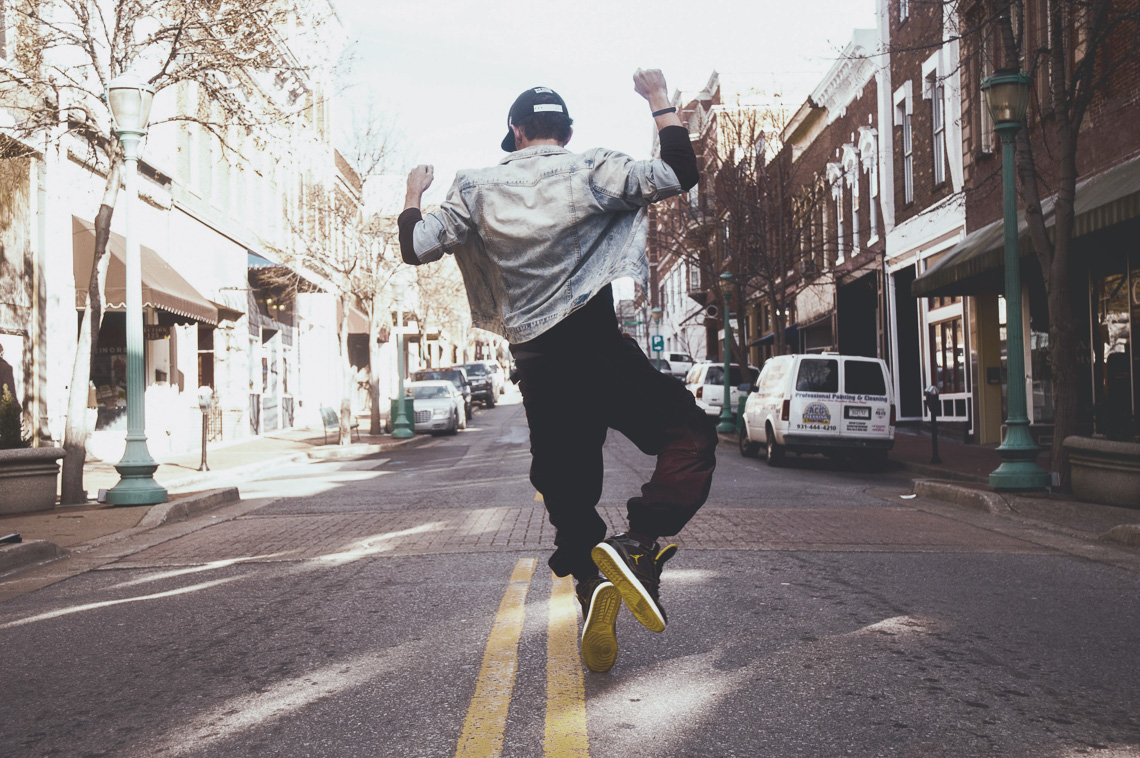 ---