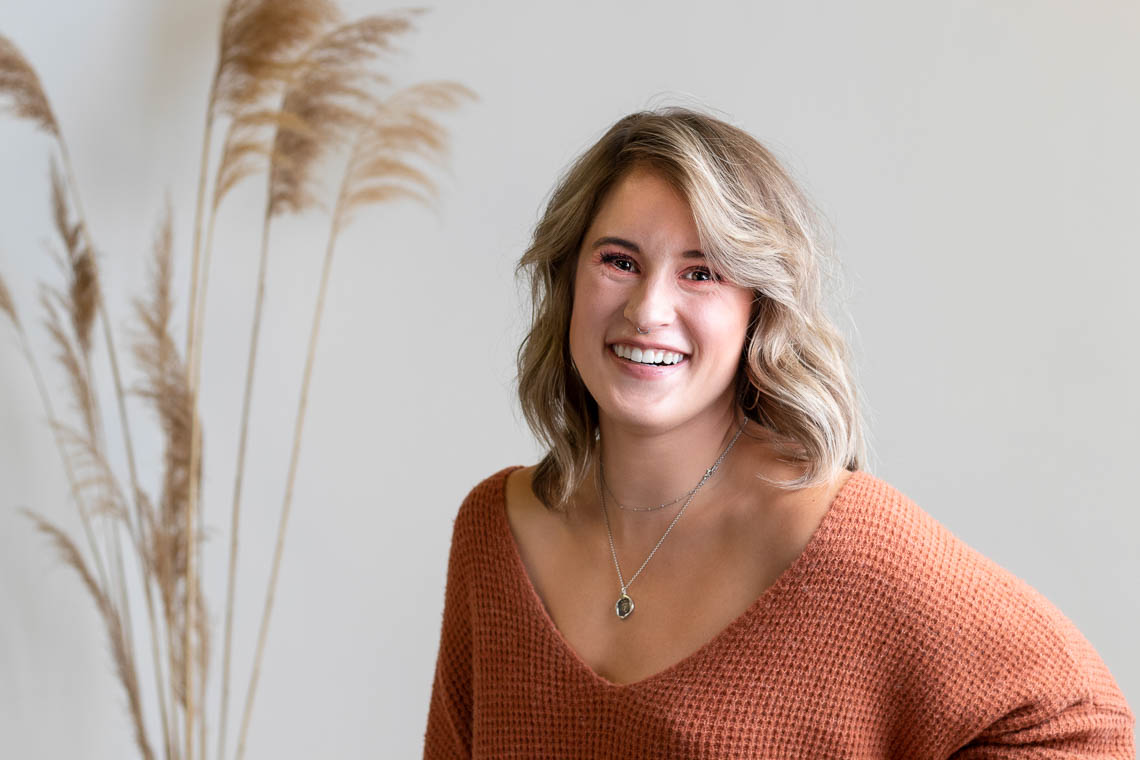 When's the last time you updated your profile photo? If you think it's time for an update, you are probably right. But ditch the stuffy Linkedin photo. A professional headshot is a great way to build trust across different platforms and demonstrate your personality. A good photographer can help you get the right balance of sophistication and fun.
When you get a new headshot , there are quite a few places where your new photos might be useful! Don't just update your Facebook profile photo and move on - use those awesome portraits for all they are worth.
Here are some top places to use your new headshot photos:
Social media profiles
The most obvious, but easily forgotten place to update your headshot is across ALL of your social media platforms. Don't just update your Facebook photo, but also your Linkedin, Twitter, Linktree and other professional profiles you use for work. Do a small audit of all the platforms you use, even if profiles are often overlooked. You don't want to forget your Spotify profile if you are in the music industry, or your Github account if you are a developer!
By coordinating across all of your social platforms, your followers can easily recognize you. Being easily recognizable will make it easier for people to find you across different channels. Using consistent images across the web also builds trust, which is an important piece to building a successful business or personal brand.
Resume / CV
Depending on your industry, it might be a good idea to add a small portrait to your CV. This allows prospective employers to put a face to your name and make your resume more memorable throughout the hiring process. Depending on your own brand, and the appropriateness in your industry, adding a more fun or colourful image can really make you stand out among your competitors.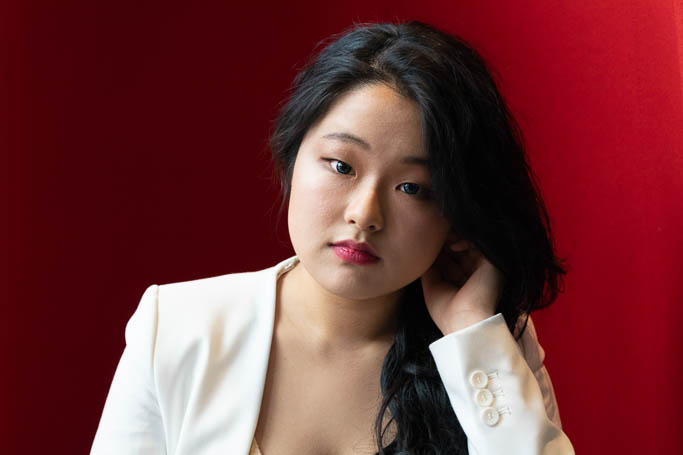 During your headshot session, play with different levels of "personality" in your photos. Even if most of your photos are fun and colourful, you might want to throw on a blazer to capture a more sophisticated image. Traditional headshots may be more appropriate to add to a CV but can still add a personal touch to an otherwise boring document.
Dating profile
Believe it or not, headshot images can be great for your dating profile! When working with your photographer, ask for a photo or two that is a bit more fun or casual. These photos are great to include on a dating profile because you will look amazing, and still have charm. There's nothing more annoying than swiping through a Tinder profile and not really knowing what someone looks like!
In headshot photos you are well-lit, in-focus and your facial features are sharp. A good photographer will not only make you look professional but approachable too. You have great features, so show people what you look like! Plus, there's nothing more attractive than a professional and successful bachelor / bachelorette.
If you're thinking of including your headshots on your dating profile, let your photographer know! They can work with you to get one or two shots that are a bit more candid. You might also have time to swap out an accessory or two for a more casual look. Bring those hoops, that dark lipstick or that bright coloured tie to add a pop of colour to your last few photos.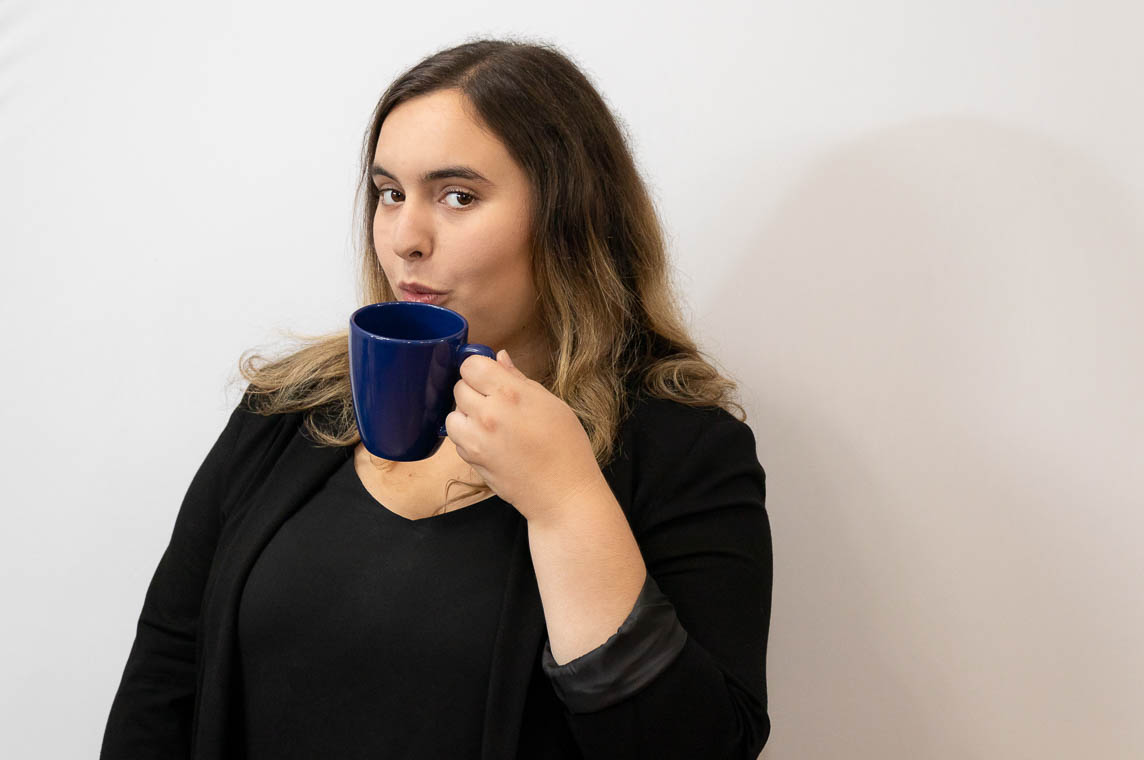 Email profile / signature
Whichever email client you use usually has a profile or contact card. Sometimes it can be a little tricky to find the settings to add an image but it's highly recommended if you know how!
Adding a clear, professional photo will make your profile feel more complete. When people add you to their contact list and send you an email, your face will appear as well. Having a face associated with your name is always a good thing.
On Google, adding a photo to your profile syncs with all of your contact information, including your phone number if you have an Android. This means that when people add your phone number to their phone contacts, your image will be there too. Bonus!
Business cards and print materials
If you want to go old-school, you can also add your profile photo to your business cards or print materials (e.g. brochures, posters, or calling cards for actors).
Like a CV, this is industry-dependent, so see what others in your circle are doing to see if it's appropriate. For example, if you're a real estate agent or financial advisor, a headshot might be a nice personal touch to an otherwise minimal design.
One thing to note about print materials is that they are harder to update than digital platforms. Make sure to consider this before adding a photo! If you change your appearance often, or your print materials get widely shared, you might want to consider adding a photo more carefully. As well, the size of the image will affect the amount of ink and printing costs.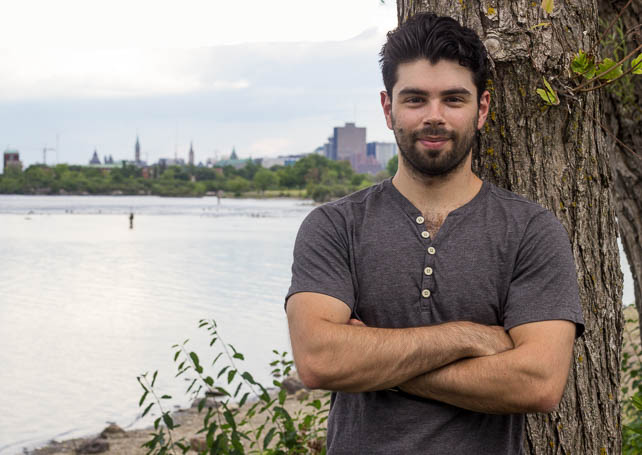 Update your headshot on November 6
Think it's time to update your photo? On Saturday, November 6, I'm hosting a mini-session day. On these days, I take multiple clients at one location for quick headshot sessions. These sessions are 45-minutes each and include 5 digital images. Mini-sessions are a great way to get just a few new images for a quick refresh. Offered only on select dates, mini-sessions are $250 instead of the usual $350 for a full portrait session.
Ready for a refresh? Book your spot on November 6!
Book a portrait session
---