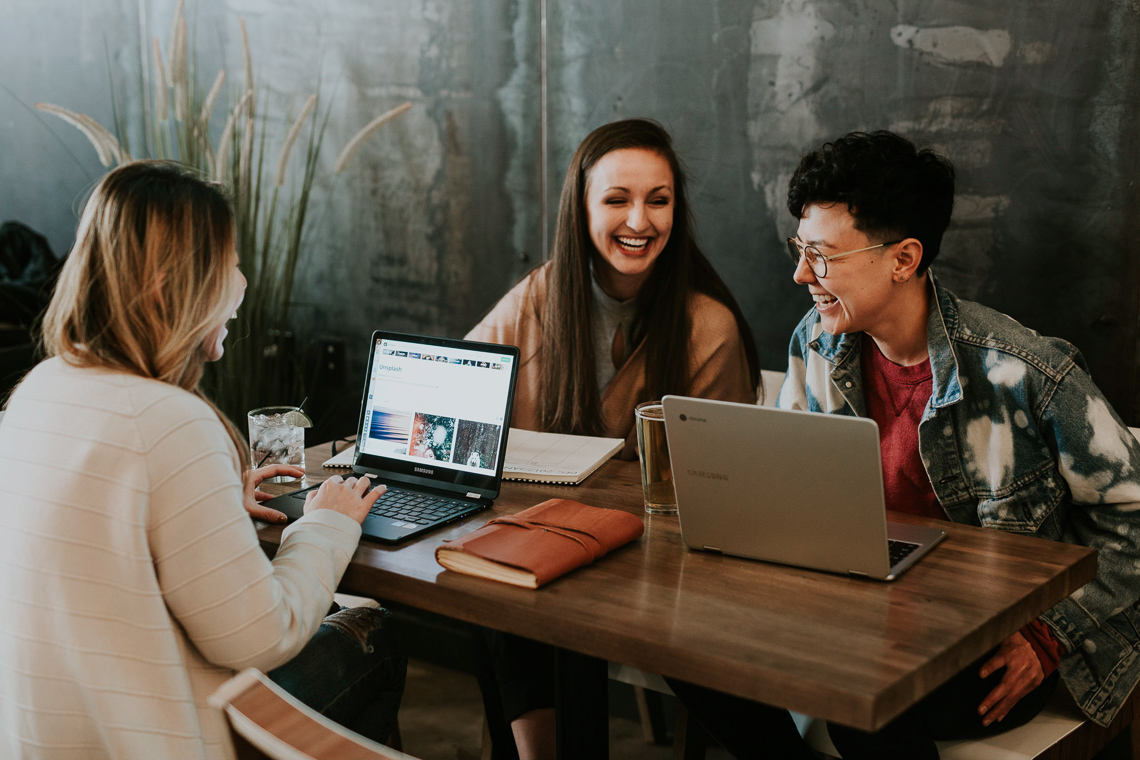 What is web accessibility and why is it important for your site?
Web accessibility refers to designing and developing websites in a way that provides alternative methods of use to accommodate users with diverse needs and levels of ability. This can include disabilities such as colour blindness or keyboard-only users, but also provides options for anyone using the site in varying situations. Designing alternative methods of use gives greater flexibility for everyone - closed captions on videos, tabbing through an online form, and getting accurate feedback on whether you entered errors when checking out of an online cart.
Think of the last time you filled out a frustrating form online. It probably wasn't mobile-friendly, the labels didn't make sense and it kept giving you errors. These are all examples of how an online experience goes sour when accessibility isn't factored into the design.
Accessibility isn't something to consider only in the development stage. While a lot of accessibility is reliant on the code of your site, you can actually create content and design your pages for accessibility right from the beginning. There are plenty of guidelines available for writing content that is understandable to the most people possible, using design elements that actually enhance your content rather than distract from it, and coding in accommodations that allow users to access different elements the way they need to.
The best thing you can do to create an accessible site is to work with experienced content, interaction and web designers who care about inclusive experiences. Knowing that isn't always possible, at least do a bit of research into accessibility and keep it in mind when creating your content.
If you're creating a website on your own, or working with someone later on, here are some important things to consider when integrating accessibility into your site from the beginning. Please note that this is not a comprehensive guide, but a starting point to make you aware of the complexity of creating accessible content and the importance of working with experienced web and digital designers to create a great product that works for everyone.
Writing for accessibility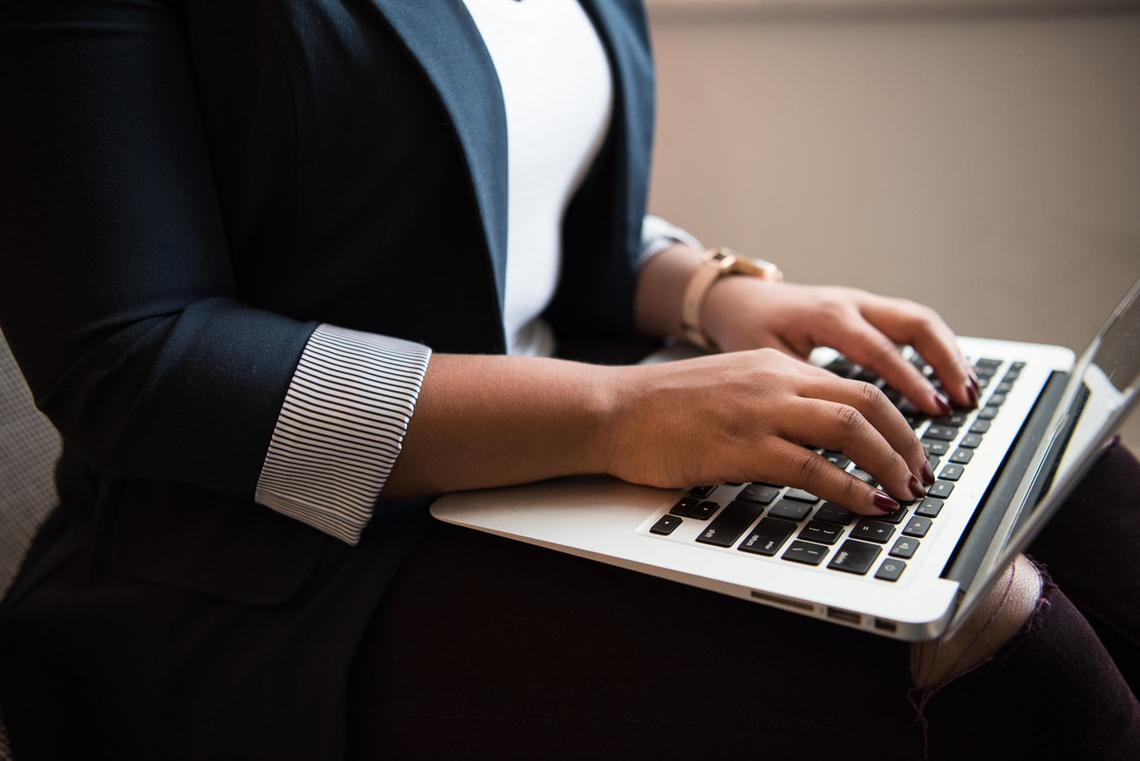 Before you start even thinking about what your website will look like, you should start with the content that you will have. Writing your content with accessibility in mind will help keep your content clean, precise and pleasant to read. Writing for the web is more about getting people to the right places and sharing information clearly and quickly, rather than telling a detailed story.
Reading level
When writing for the web, one important factor to consider is the reading level of your text. People with cognitive disabilities, multiple languages or limited attention spans (which is everyone!) need quick and easy content to lead them to the right place. Keeping your content at a low reading level will help readers stay focused and actually take action. Whenever writing web copy, the Hemingway Editor is a great tool to keep writing clear and assess the reading level. A good practice for the web is to keep content at a Grade 8 level or lower.
Example:
Before - Post graduate reading level
If you take less than your entitled share of production for any month, but you pay royalties on the full volume of your entitled share in accordance with the provisions of this section, you will owe no additional royalty for that lease for prior periods when you later take more than your entitled share to balance your account. This also applies when the other participants pay you money to balance your account.

After - Grade 4 reading level
Suppose that one month you pay royalties on your full share of production but take less than your entitled share. In this case, you may balance your account in one of the following ways without having to pay more royalty. You may either:
Take more than your entitled share in the future; or
Accept payment from other participants
Source:
Write short sentences, plainlanguage.gov
Headers and HTML tagging
No matter which software you are using to write your content, you need to be aware of headings and formatting. When you put proper headings into your content it actually adds a tag to that section of text in the code that makes it easier to style later and scan through a page. Headers are key to giving sense to your content and identifying what each paragraph will be talking about. They not only make your content visually easier to read, but also allow screen-readers and other assistive technology to move through a webpage.
Headers are also great for breaking up your content into smaller, relevant chunks. This makes it easier for people to find what exactly they are looking for if they don't have time or the attention span to read the entire page. This is also great for search engines that recommend your page based on heading titles and different formatting options. If you have a search bar on your website headings are important to help people find sections that they are asking about.
Hyperlinks with context
One of my biggest pet peeves as a content designer is seeing hyperlinks on a web page that say "Click here!" DO NOT DO THIS. You need to give context to your hyperlinks. Let your readers know where they are going when they click the link. Put this information right in the link text, not before or after the link. Users with screen-readers and audio devices need text to know what will happen when they access the link. Everyone wants to know why you are asking them to go somewhere else or download something. Don't leave your users guessing, give them a good reason to divert their attention away from your words. Click here means nothing.
Example:
Bad: Click here to read my blog about accessibility.
Better" Read my blog about accessibility.